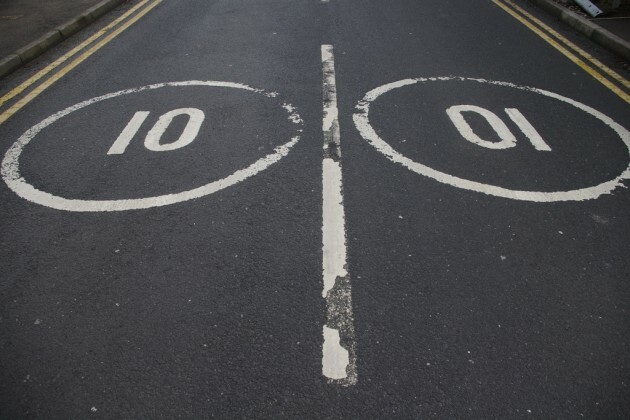 Flickr / sidelong Flickr / sidelong / sidelong
EVERY EVENING before 10pm, we bring you the best things that made people smile today – as covered on DailyEdge.ie and elsewhere. Stand by for the Top 10 at 10.
1. With so many creeps out there, online dating is tough. Luckily we have these amazingly sassy Tinder users to take inspiration from.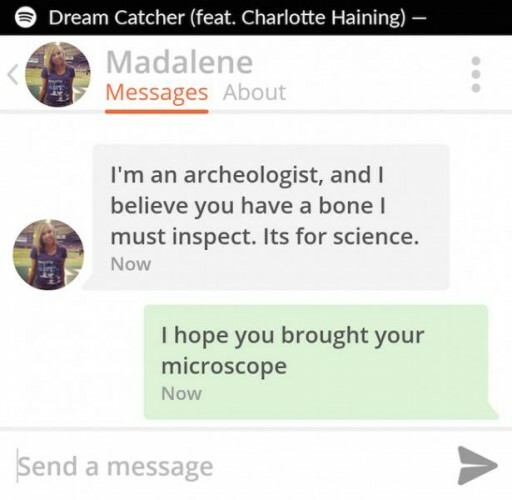 Imgur Imgur
2. Harry Shearer, one of The Simpsons' main voice actors, is leaving the show. Here are 12 amazing Simpsons quotes that just wouldn't have existed without him.
3. People started setting videos of goths dancing to terribly un-goth music. Thus, the #GothsDanceToAnything hashtag was born. Look at them go!
https://vine.co/v/MtnnwqYbKpm
4. Are you as tired of hearing 'Mo-ran' instead of 'More-an'? We gave the world a masterclass in pronouncing Irish names and places. There's no excuse now.
5. We did a taste test of the new KFC burrito, and reported back our findings. It's a tough job, but somebody has to to it eh?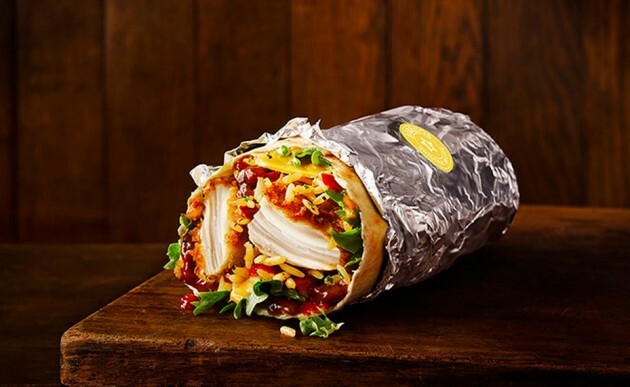 KFC KFC
6. Absolutely everyone is telling everyone else to 'get in the sea', and it's because of this Twitter account. Do yourself a favour and give it a follow.
7. Students of Ireland – are you studying for your exams right now? Do you need to know if you're procrastinating or not? Take this quiz.
8. Jamie Oliver composed a cringey rap about healthy eating, and got Hugh Jackman, Ed Sheeran and Paul Bloody McCartney to sing it with him. The world is mad.
Definitely Not Ryan / YouTube
9. Everyone was charmed by this picture of a professor holding his student's baby that went viral today. The reason why he did it is almost too cute.
10. This is how Elmo from Love/Hate's son turned up to school today. Aw. :')