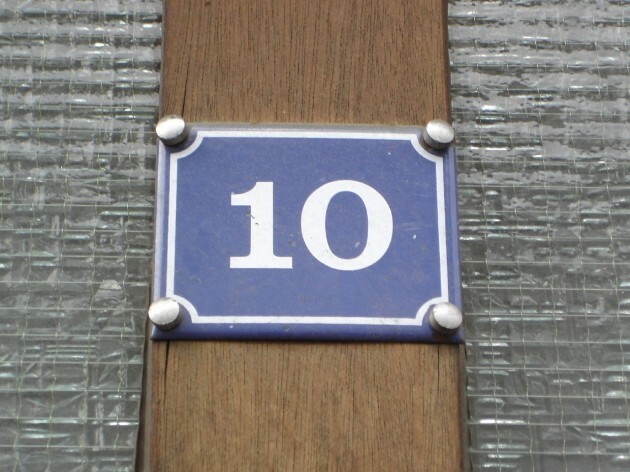 Flickr / cappellmeister Flickr / cappellmeister / cappellmeister
EVERY EVENING before 10pm, we bring you the best things that made people smile today – as covered on DailyEdge.ie and elsewhere. Stand by for the Top 10 at 10.
1. Waterford Whispers did it again! This time, a German news magazine was fooled into thinking there really was a stampede in a Lidl. Amazing, amazing work.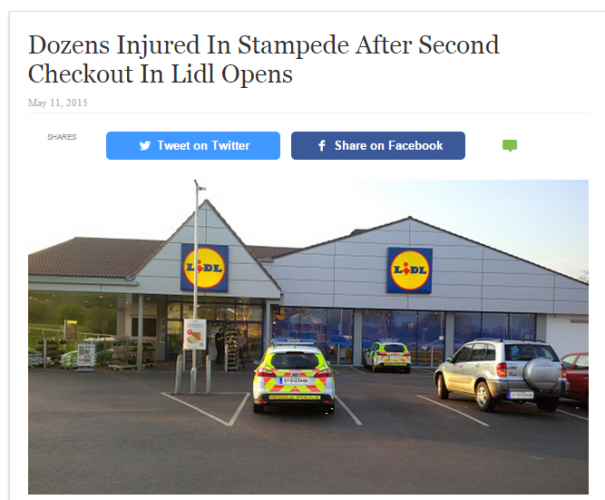 Waterford Whispers Waterford Whispers
2. Love/Hate's Laurence Kinlan made a great video in support of marriage equality. Watch it:

Irish International / Vimeo
3. 'Rod Stewart' delighted everybody by showing up in the audience of Claire Byrne Live last night. Hey Rod, what's the craic?
4. Canadian news reporter Shauna Hunt showed some catcallers exactly who's boss. All hail queen Shauna! Can the 'f**k her right in the p***y' meme die already?
5. A man fell over on Vincent Browne last night and oh, how everybody laughed. We're very easy to please, aren't we?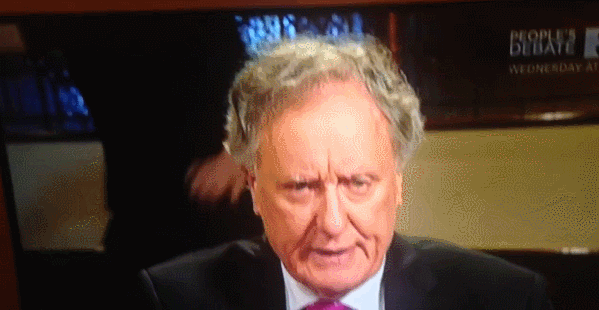 6. We made a pretty good case for the banning of 'banter'. Repeat after us: NANDO'S CAN'T BE 'CHEEKY'.
7. This guy made a video to help find a boyfriend for his lovely mam. It's adorable. And she's a great bit of stuff, too.
alexnorgay / YouTube
8. You've heard too much about customer service going wrong, so why not take a look at some of the times it's gone right? Number 11 is our particular favourite.
9. Taylor Swift wrote a sweet letter to a fan whose mother died of cancer. This is why she's the best. Read it on her Tumblr.