THE COMPANY THAT runs Toronto's subway system has been forced to take down a new map because of its phallic appearance.
Here is the map in question, showing the unfortunately-shaped subway station of Downsview: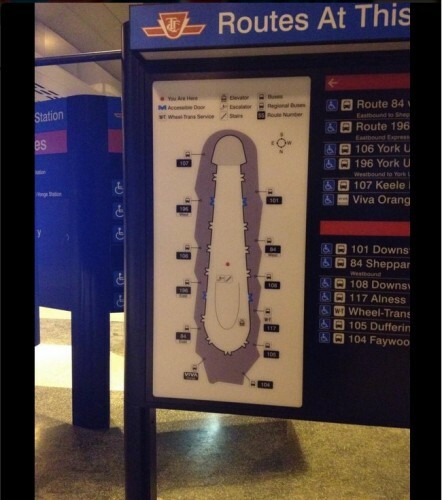 Imgur Imgur
The Toronto Transit Commission (TTC) had to remove the offending map less than 24 hours after erecting it, as the online guffawing and reaction got too much for them.
According to the Canadian news outlet CBC, TTC spokesperson Brad Ross was unaware of the map going up:
"We have an approvals process for new maps and new signage installations that, unfortunately, was not followed in this case."

"I was unaware of this map," he continued. "It is not something that would have passed approval."
And he was quick to reassure people that a new map has already been designed for the station:
The reaction was quick and ruthless on Twitter:
The image also attracted attention on Reddit, where people were pointing out the map's unique design features: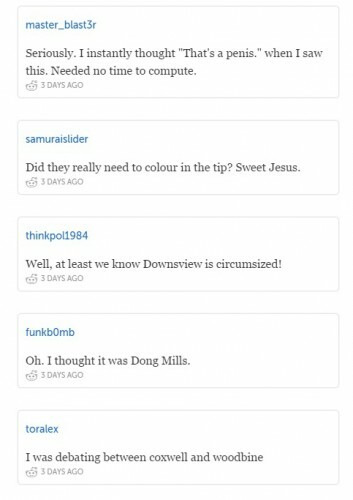 CBC / Reddit CBC / Reddit / Reddit
As the Toronto Sun reports though, the offending sign was removed less than 24 hours after it was put up on Tuesday of this week: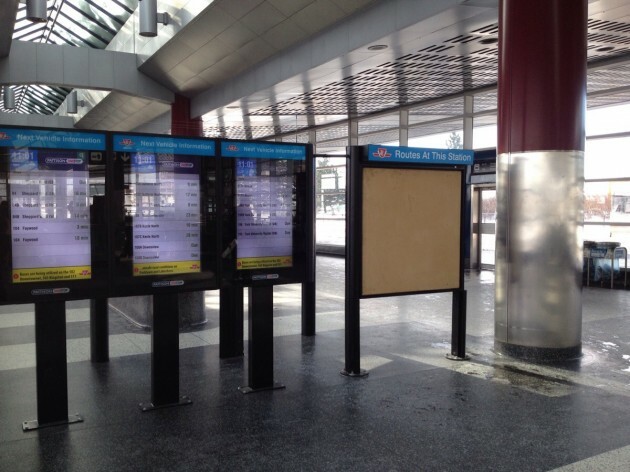 Imgur Imgur
And now everyone can rest easy on Toronto's public transport. We feel there will be no more unusually shaped maps on the city's plans for some time.