IT'S ONE OF the biggest days in the Irish telly calendar… The Late Late Toy Show.
Usually the most-watched TV programme of the year in Ireland and an institution since 1975, many Irish people have fond childhood recollections of the official start to the festive period.
We've asked around TheJournal.ie and DailyEdge.ie towers, and on Twitter for some of your favourite memories and rituals of the evening..
1.
2.
Hand-me-down SuperTed pyjamas.
3.
I saw the Toy Show as a vital part of getting my list for Santa finalised and it also provide a healthy list of alternatives in case the elves couldn't get my initial requests processed in time. Every year I positioned myself strategically in front of the television armed with my notepad, pens and a pick 'n' mix ready to tweak my list for Santa. They were always posted the next day (no email back then) so the Toy Show was my deadline.
4.

5.
I spent ages writing a letter off to Gaybo to be one of the kids that drives the toy cars. It was my dream. Took me ages to write the letter on my fanciest of fancy stationary, with glitter glue too. I didn't even get a response. From that day on Gay Byrne was dead to me.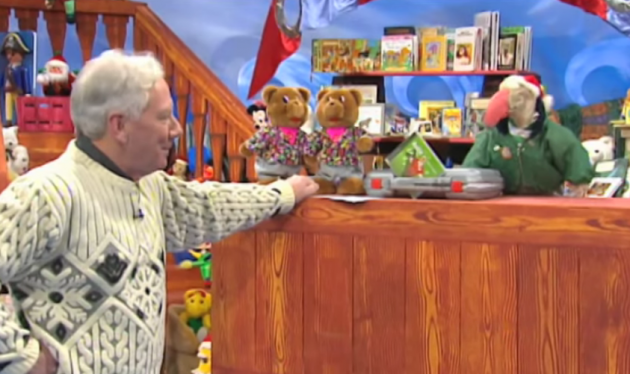 6.
Being from Galway, I always had a chip on my shoulder about the Billie Barry kids 'up in Dublin' because I never stood a chance of getting on the show up against them and their seemingly unfair advantage.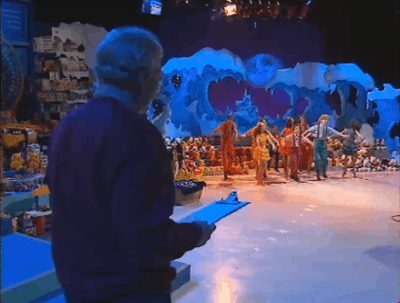 7.
When I was around 11 years old my singing teacher assembled a group of us to audition to perform on the Toy Show. We got into the second round of auditions in RTÉ and it was terribly exciting. We made the rejects reel :(
8.
I remember being CONSUMED with envy when people in the audience would get free stuff. In my mind it was like Oprah's 'favourite things' episode but for children's toys - the reality is probably less dramatic.
 9.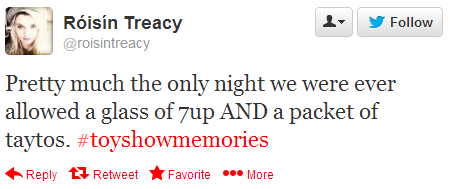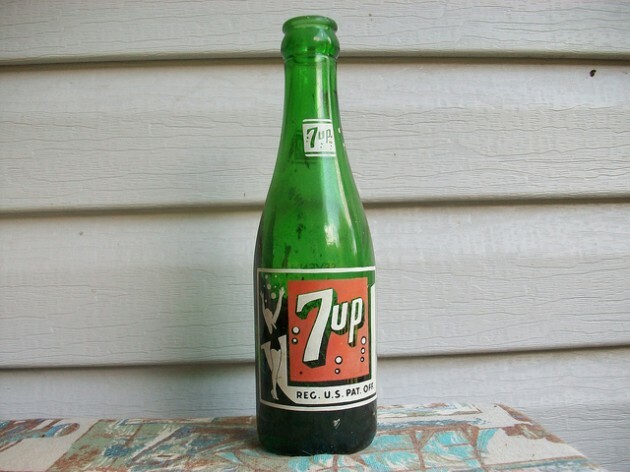 Flickr Flickr