MANY OF THE items that make it onto the must-have fashion lists every month are way outside my comfort zone.
I can appreciate them aesthetically and will double-tap images of celebs wearing said item on Instagram, but when it comes to incorporating them into my wardrobe, it's a challenge I'm not willing to take. 
I like to think that I'm style-aware more than stylish. I like to think I have a good eye but my bank balance doesn't always allow me to utilise that, so instead I play it safe because usually it's cheaper that way.
But there is one trending item that even I can get on board with and not just because it can be affordable, but it's also hella comfortable.
The resurgence in popularity of the sports luxe trend has been ongoing for the last few years, but in the last 12 months we've really embraced the old school 90s athleisure wear.
For a while, high street stores and online retailers tried to sell us on a fresher take on the old trends that often meant the tops were cropped and the trousers were skin tight.
Look, it's just not my bag.
But now, they're taking it all the way and I, for one, am delighted.
Everyone from Hailey Baldwin Bieber to Kim K to Gigi Hadid have been running errands and doing odd jobs in their matching two-piece tracksuits and it's bringing me back to the days of PE in primary school.
Naturally high street stores and online retailers have paid attention and are now jam-packed with their own versions of the style – all of which are baggy and classic and we love them for it.
Here are eight sets that look seriously comfy.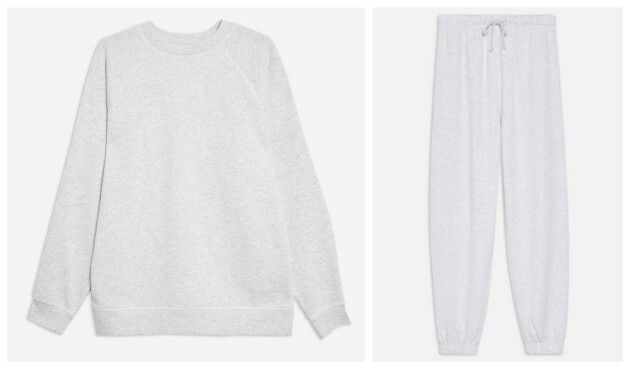 Topshop Topshop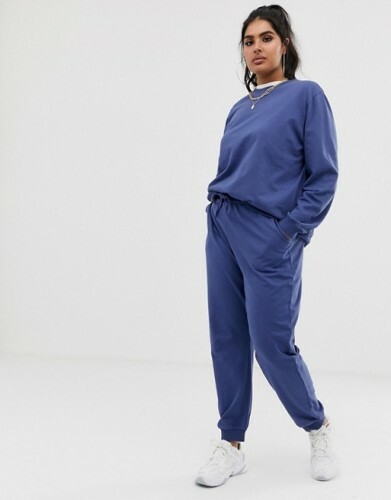 ASOS ASOS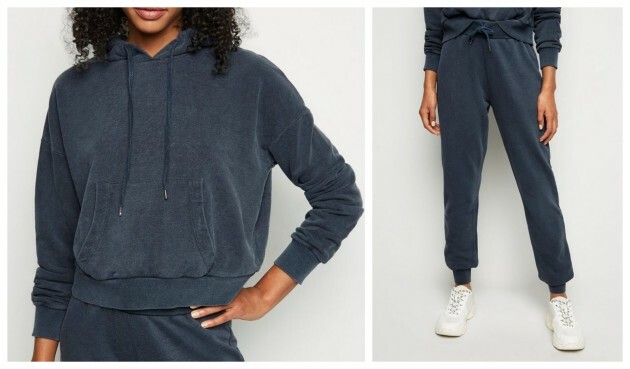 New Look New Look
JD Sports JD Sports
Missguided Missguided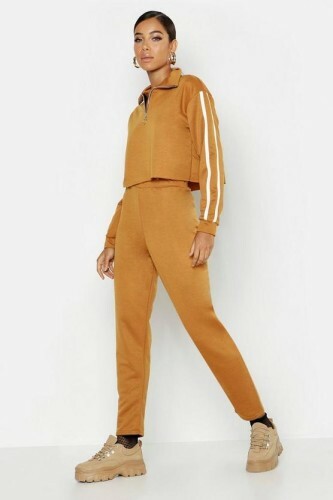 Boohoo Boohoo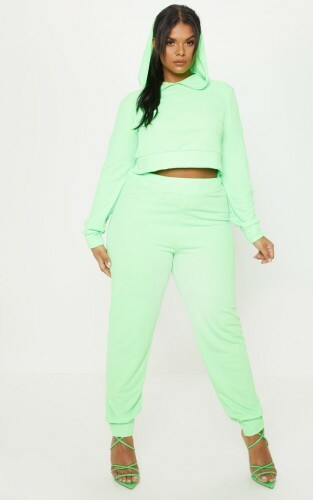 PrettyLittleThing PrettyLittleThing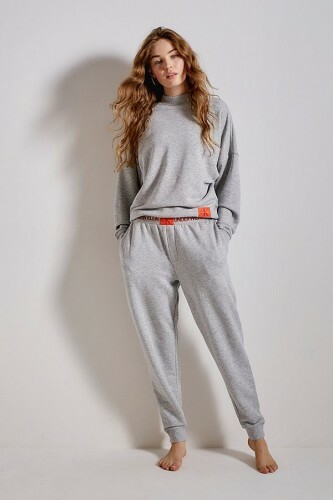 Urban Outfitters Urban Outfitters
DailyEdge is on Instagram!