TRAFFIC LIGHTS ARE a pain in the proverbials, holding you up, slowing you down… basically thwarting you at every turn.
Can you imagine the chaos of life without them though? This video from Meskel Square in Addis Ababa in Ethiopia might help.
Watch this plucky little guy: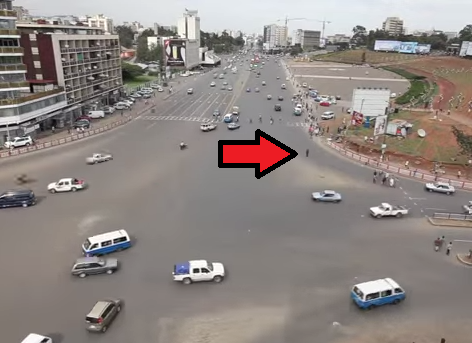 And this blue and white van vortex: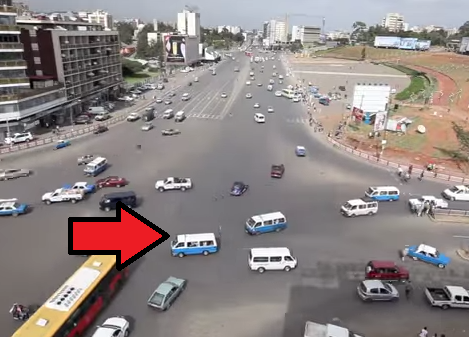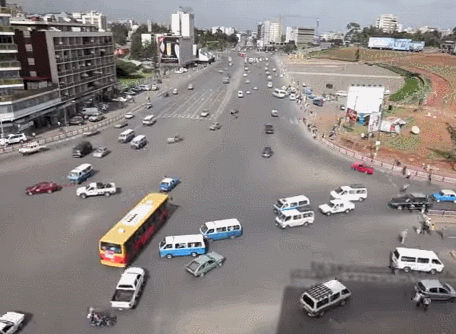 We wouldn't last two seconds.
Endoethiopia viajes y aventuras / YouTube