AT THE END of last month, a café built inside a tram set itself up on Wolfe Tone Square in Dublin – and nearly everyone agreed that it looked class.
But the story of how it got there is just as interesting as how it looks.
One half of the team behind the café spotted a disused tram languishing in a field in Mullagh, Cavan over three years ago
Panoramio Panoramio
Nobody seemed to know exactly how it got there, but the owner Dave saw it and had an idea:
He saw a buzzy, busy café, filled with good food, nostalgic 1920s music, sunshine and laughter.
So he needed to ask around:
In typically Irish fashion, this took several trips to the local shop to buy carrier bags of sweets, before the information was handed over.
So he decided to buy the tram as is.
All he needed to do then was to find a builder and transform it into a working café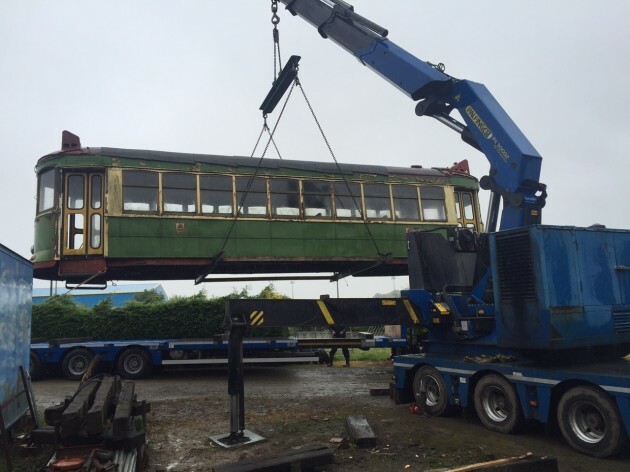 TramCafe TramCafe
Dave found John – a builder who then became his business partner – and they were ready to go.
And they were dealing with a tram that has some amount of history:
The Tram was built in 1902 by Brill in Philadelphia. It spent most of its working life in Lisbon, Portugal. It spent some time in a museum in Colwyn Bay, Wales, before being sold and somehow ending up in a field in Mullah, Co. Cavan.
They took it off site to get it done up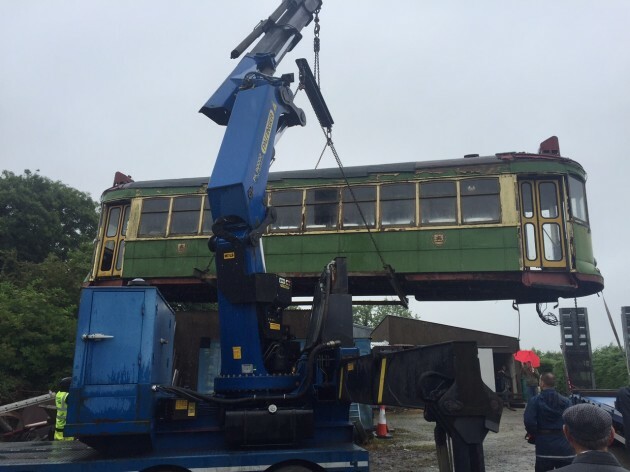 TramCafe TramCafe
Which meant gutting the tram and starting from a blank slate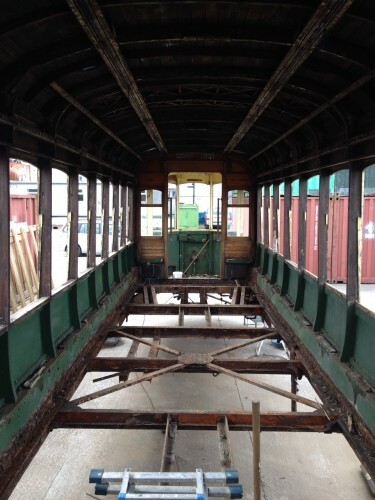 TramCafe TramCafe
Which took some amount of work – as the three years between buying it and getting it set up in Dublin would attest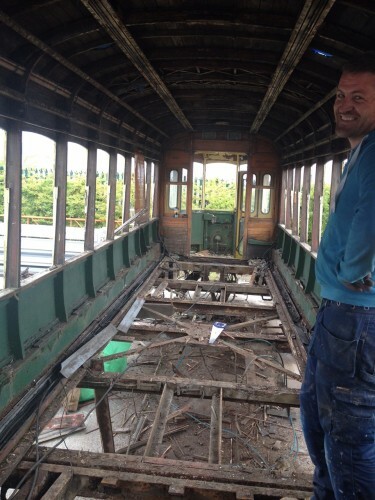 Tram Cafe Tram Cafe
But eventually, the inside would look like this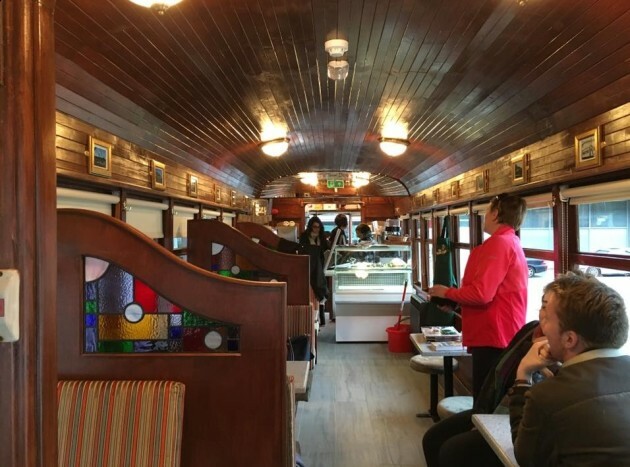 Ciamh McCrory Ciamh McCrory
And the tram lowered on to Wolfe Tone Square for its April opening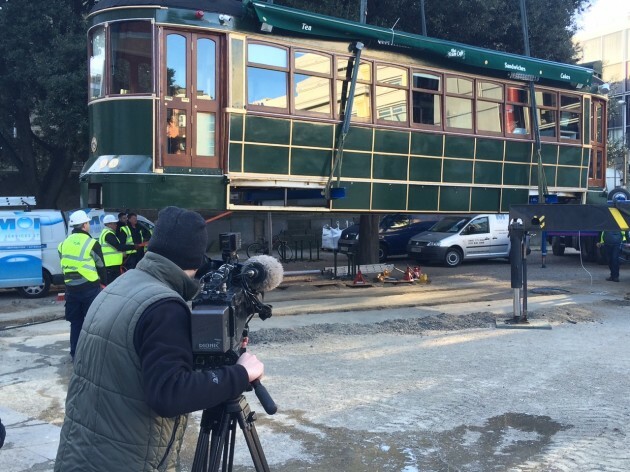 TramCafe TramCafe
It was a quick turnaround too:
It was lifted into position on a Sunday, and opened for business on a Monday.
"There is a sequence of photographs inside the Tram showing its journey from decrepitude to glamour"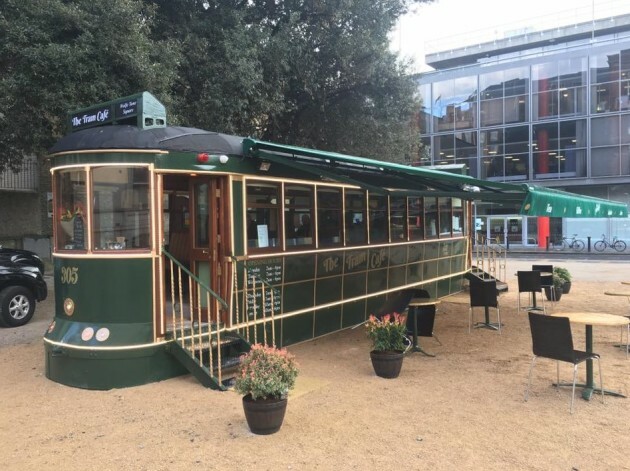 Ciamh McCrory Ciamh McCrory
A wonderful journey – and a fitting tribute to the tram's history.
It looks even better at night
Worth the wait <3
DailyEdge is on Snapchat! Tap the button below to add!