WHEN YOU WERE a kid, you probably thought the coolest birthday cake you could ever get looked like this: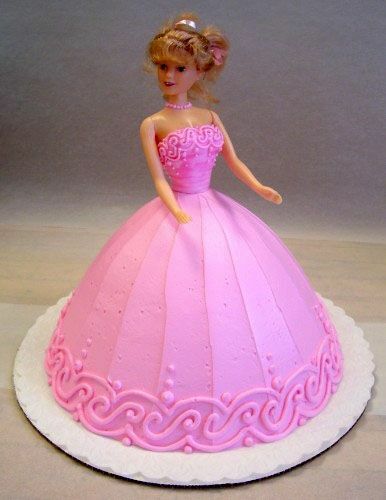 Pinterest Pinterest
Or this:
deliciuschoco deliciuschoco
Well, now kids are getting cakes that have moving parts. Cakes that look like trucks, but then transform into Optimus Prime.
russellmunro / YouTube
The kid's dad is responsible for the cake's transforming abilities, and wrote an account of his incredible (and very complicated) work here.
We have but two questions:
Can you still eat it?

Can you make one for us?
We await your answers by return. Cheers.