THERE ARE LOADS of things you think you need when you're travelling abroad – but nobody's ever thought of this before.
A t-shirt with a handy grid of icons that you simply point to communicate.
This guy invented one, and it's gone super viral this week
iconspeak iconspeak
He's called the company IconSpeak – and it's all based around a t-shirt:
THE ultimate traveller shirt. It is the very idea that led us to start this business and create a new and pure form of functional wear. Take this shirt to anywhere and it will lead you to everywhere.
So, like, when you're passing through loads of different countries and need a quick point in the right direction
iconspeak iconspeak
It pretty much has every icon you might need on the road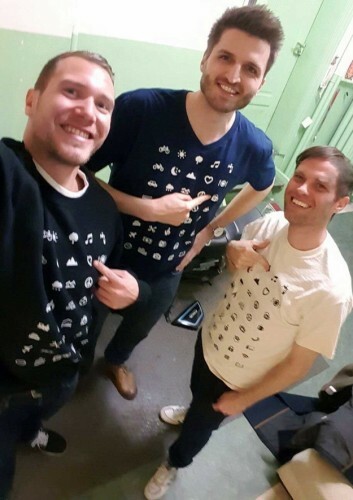 iconspeak iconspeak
It's been covered everywhere from CNN to Buzzfeed this week.
And it's already winning praise for being seriously helpful
So now. Next time you're travelling to a rake of countries in short time you'll be able to point your way through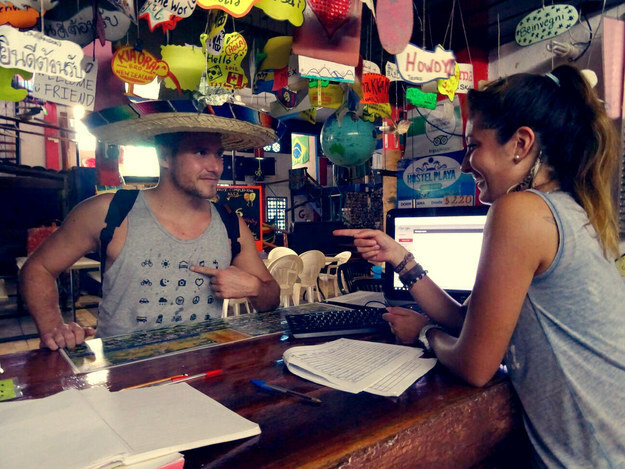 iconspeak iconspeak
Not bad.
DailyEdge is on Snapchat! Tap the button below to add!