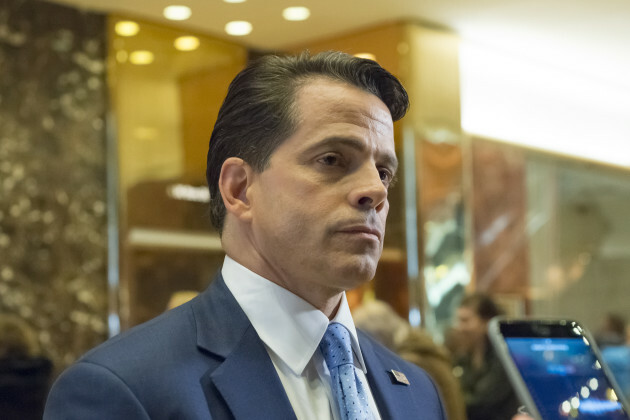 SIPA USA / PA Images SIPA USA / PA Images / PA Images
LAST NIGHT, IT was confirmed that Anthony Scaramucci had been sacked from his role as White House Communications Director after just ten days.
It's since come out that President Donald Trump decided that his foul-mouthed tirade to a reporter last week was "inappropriate".
It was, objectively speaking, a chaotic day at the White House.
Which made it all the more strange when the President tweeted out this assessment late last night
It was the living embodiment of the "this is fine" meme
While the flames lick ever higher on the walls, that dog has its cup of tea and its immortal line:
this is fine
At some point, we'll have to discuss this new definition of "great"
Even The Narrator from Arrested Development couldn't get on board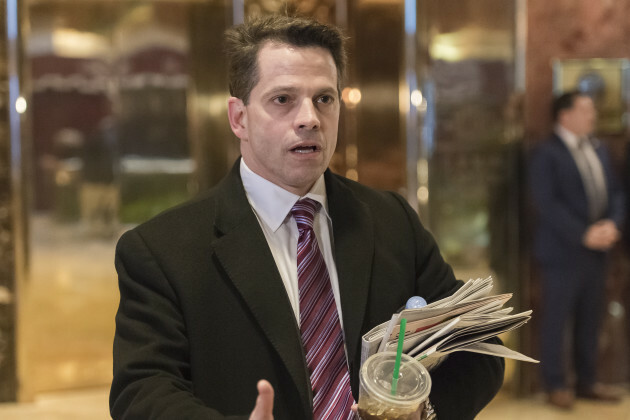 Pool / ABACA Pool / ABACA / ABACA
Maybe he thought it was just another day on The Apprentice
But maybe the tweet had nothing to do with the farcical firing of his Communications Director after just TEN days
As is often the case, a quote from The Thick Of It's Malcolm Tucker is instructive here:
Sacked after twelve months, looks like you've fucked up. Sacked after a week, looks like he's fucked up.
It would genuinely make you wonder what would have to happen for Trump to admit it wasn't a great day
The jokes just kept on coming
Probably not great reading for The Mooch
The last time a Trump tweet sparked such a discussion it was the "covfefe" debacle. This time there was no spelling mistake, just a reluctance to deal in reality.
This is fine.
DailyEdge is on Snapchat! Tap the button below to add!