IT'S NO SURPRISE that a tv show as popular as Game of Thrones has spawned a few Tumblrs.  Some of them are good and some of them are not so good, but once in a while, they are great.
The Joffrey Bieber tumblr is a newbie, and it is great.
As you might expect, it exchanges Justin Bieber's face with Joffrey Baratheon, and the results are immaculate.  In fact, we're not sure why we didn't see the connection between the Biebs and Game of Throne's biggest brat before.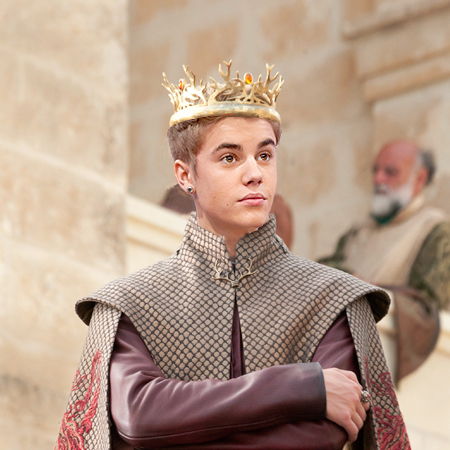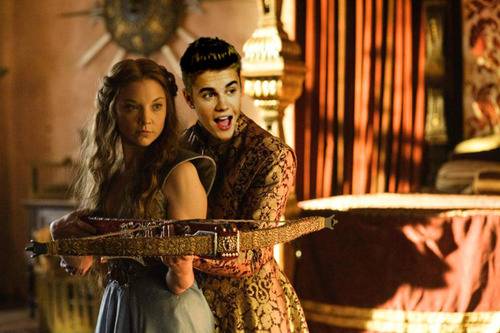 Fancy a little more Game of Thrones tumblr action?
Westeros Texts does exactly what you'd imagine, gives you a chance to look at what text exchanges your favourite characters might exchange, if they had iPhones.  And you know, electricity, and AT&T.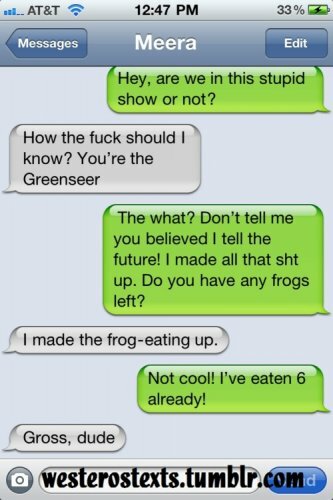 If that's still not enough Game of Thrones goodness for you, we recommend you head over here and watch Gay of Thrones.  It's loltastic.