1. You will never be that comfortable in your chair
Flickr Flickr
Either it will be a little too low, a little too high or just plain old uncomfortable.
You'll do stretches or go for unnecessary strolls across the office, but it won't ease the pain or discomfort. Nothing will.
2. The printer is a source of mystery and will never stop being completely and utterly daunting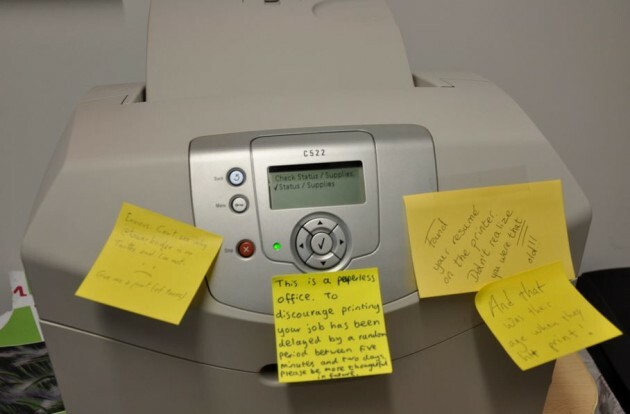 Flickr Flickr
REMOTE ACCESS? PRINTING DESTINATION? I JUST WANT TO PRINT OFF ONE SHEET OF PAPER.
3. As sad/petty as it might sound, you will develop a fondness and dislike for certain mugs while working in an office
"Oh great, I'm stuck with the Homer Simpson mug again."
4. Signing a card for someone you hardly know is a regular occurrence
Flickr Flickr
Your message: "Best of luck with everything, Brian!"
What you really mean: "Think you're the lad with the curly hair, Brian. Truly don't know you from Adam, but I wish you well."
5. You dread when it's your birthday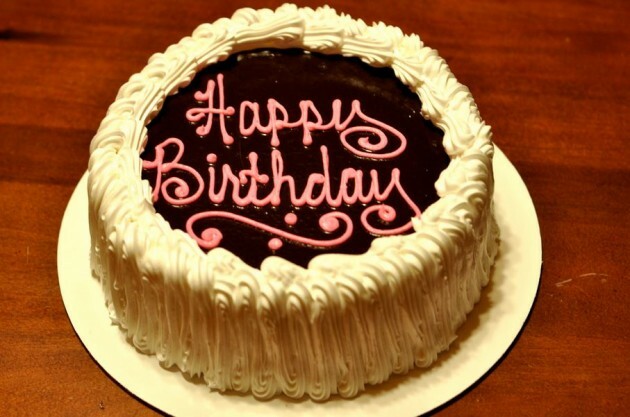 Flickr Flickr
Every year, you mean to take the day off and every year, you forget.
Cue 12 colleagues singing a half-hearted rendition of Happy Birthday as you struggle not to die of embarrassment.
6. But you live for your colleague's birthdays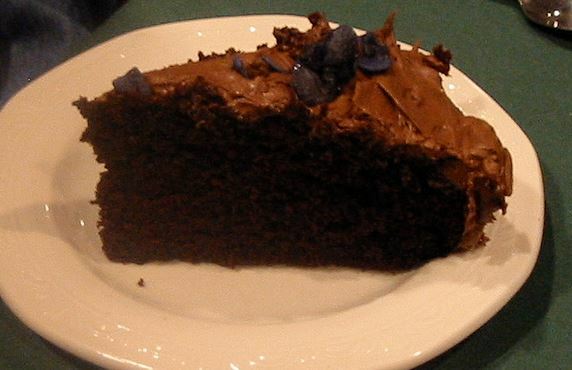 Flickr Flickr
"Happy birthday… Eileen? Ellen?"
*horses into cake*
7. You know better than to ask people if they'd like tea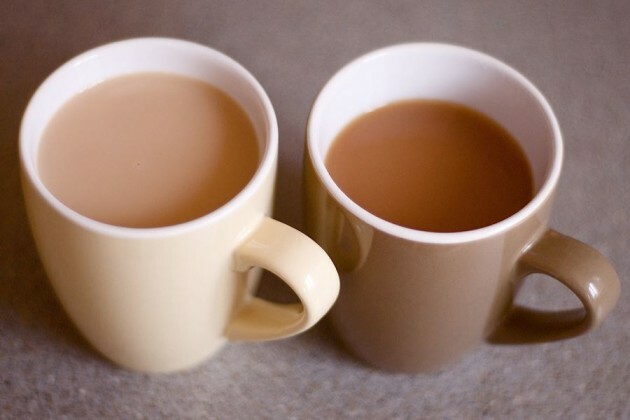 Flickr Flickr
You've been burned before trying to memorise the tea preferences of seven different people and you're not doing it again.
8. You are hyper protective of any food you bring to the office
The first few months you worked in an office, you were like, "I'll never be one of those people that gets angry about people stealing my coleslaw."
And now, here you are writing your name on your box of Special K.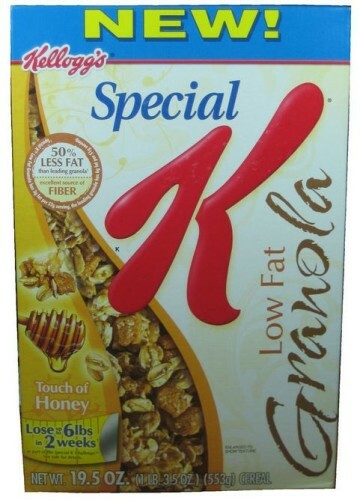 9. And the only reason you don't send passive aggressive e-mails about people robbing your food is because you don't want to become known as "that guy"
Giphy Giphy
Damn your desire to be liked.
10. Occasionally you just have meetings to kill time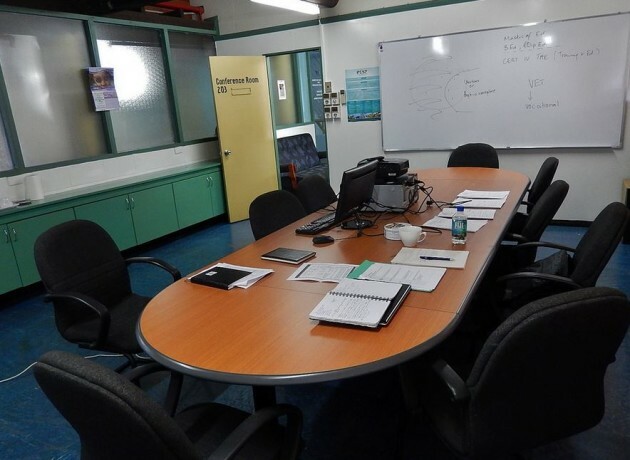 Flickr Flickr
"Will we have a meeting?" "Sure, what about?" "Eh… that meeting we're going to have tomorrow?" "Let's do it."
11. Sometimes you deliberately start walking slowly or make an unnecessary detour just to avoid sharing the lift with someone you don't really know
larlar1588 / Tumblr larlar1588 / Tumblr / Tumblr
Most days, you can make it through the small talk.
But sometimes you're just like, "Not today."
And that's okay.
12. Trying to chat to your co-workers in the bathroom will never not be a teensy bit awkward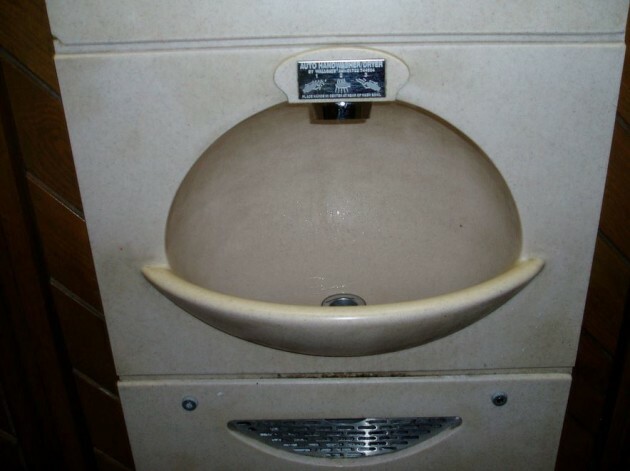 Flickr Flickr
*politely says hello and washes hands in silence*
13. And don't even talk to us about the pressure of trying to do a you-know-what in the office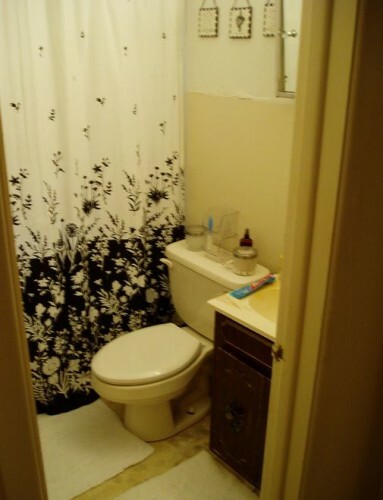 WHAT IF SOMEONE WALKS IN? OH GOD, PLEASE DON'T LET ANYONE ELSE WALK IN.
The worst.