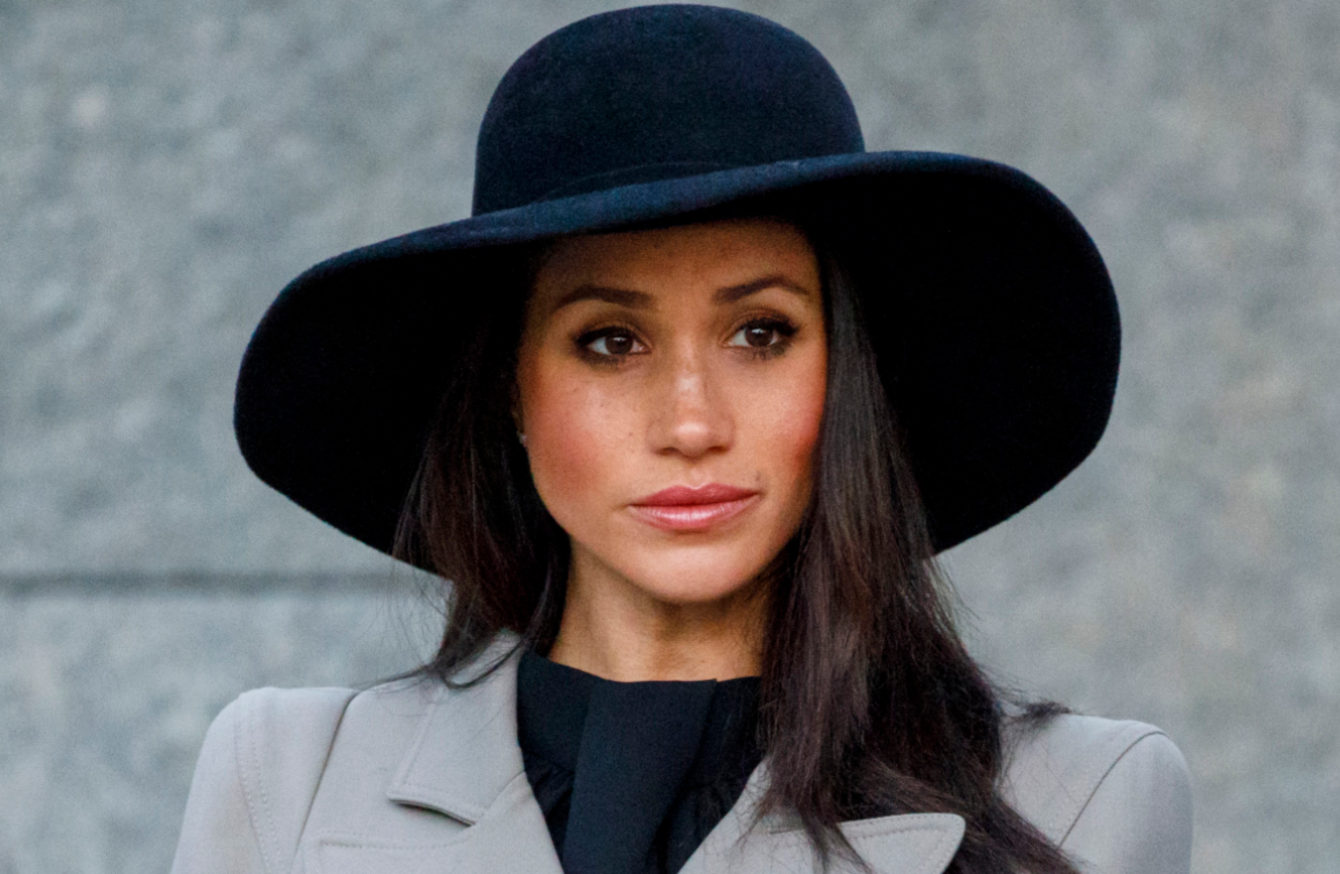 Image: PA Images
Image: PA Images
DailyEdge.ie rounds up the TV shows that you'll be tweeting about tonight and talking about tomorrow.
The Meghan Markle Effect (Channel 4, 11pm)
She'll be marrying into the Royal Family tomorrow, but what do we really know about Meghan Markle? This documentary seeks to shine a light on the potential impact the actress will have on issues of race and feminism in the UK.
Thelma & Louise (RTÉ One, 11.55pm)
If you have yet to see this classic 90s flick, tonight's your night. Starring Geena Davis and Susan Sarandon, this drama follows two women who choose to flee their dead-end lives in search of adventure.
Friends With Benefits (E4, 9pm)
Starring Mila Kunis and Justin Timberlake, this 2011 comedy explores the complexity of modern relationships. In other words, does the f*ckbuddy situation ever really work out?
Everyone is talking about…My Trans Life

Over the course of two years, a documentary film crew followed five young Irish transgender people as they transitioned, and last night the Irish viewing public were given an insight into their journey.
And it really struck a chord.
In the hours following the programme's airing, viewers took to Twitter to praise the impact the show will have on public understanding.


We talk so much about looking after the mental health of our young people. Lots of trans young people go through so much stress, pressure & bullying. The people on this programme are amazing, strong & brave. We need to support them more. #MyTransLife

— Fiona Kenny (@FionaKenny1) May 17, 2018
Such raw vulnerability, I have nothing but respect for these five young Transgender people. Ireland is coming a long way, but we need to support the Trans community and stand up for their rights. #mytranslife

— Tracey Byrne MIACP (@TB_counselling) May 17, 2018
as a queer irish person, who works with young queer irish people, watching #mytranslife and learning more about the process of medical transition and just generally hearing about irish trans experiences is so great and i'm so glad this was made.

— lee 🏳️‍🌈 (@rantingbisexual) May 17, 2018
Or flick over for…
Gogglebox (Channel 4, 9pm) People on your telly watching their telly.
Our Wildest Dreams (Channel 4, 8pm) Family up sticks and decide to live off-grid in Portugal.
There's Something About Mary (RTÉ 2 9.30pm) Cameron, Ben and a very questionable hairstyle.
The Graham Norton Show (BBC One, 11.55pm) Graham, a hape of celebrities and you.
DailyEdge is on Instagram!