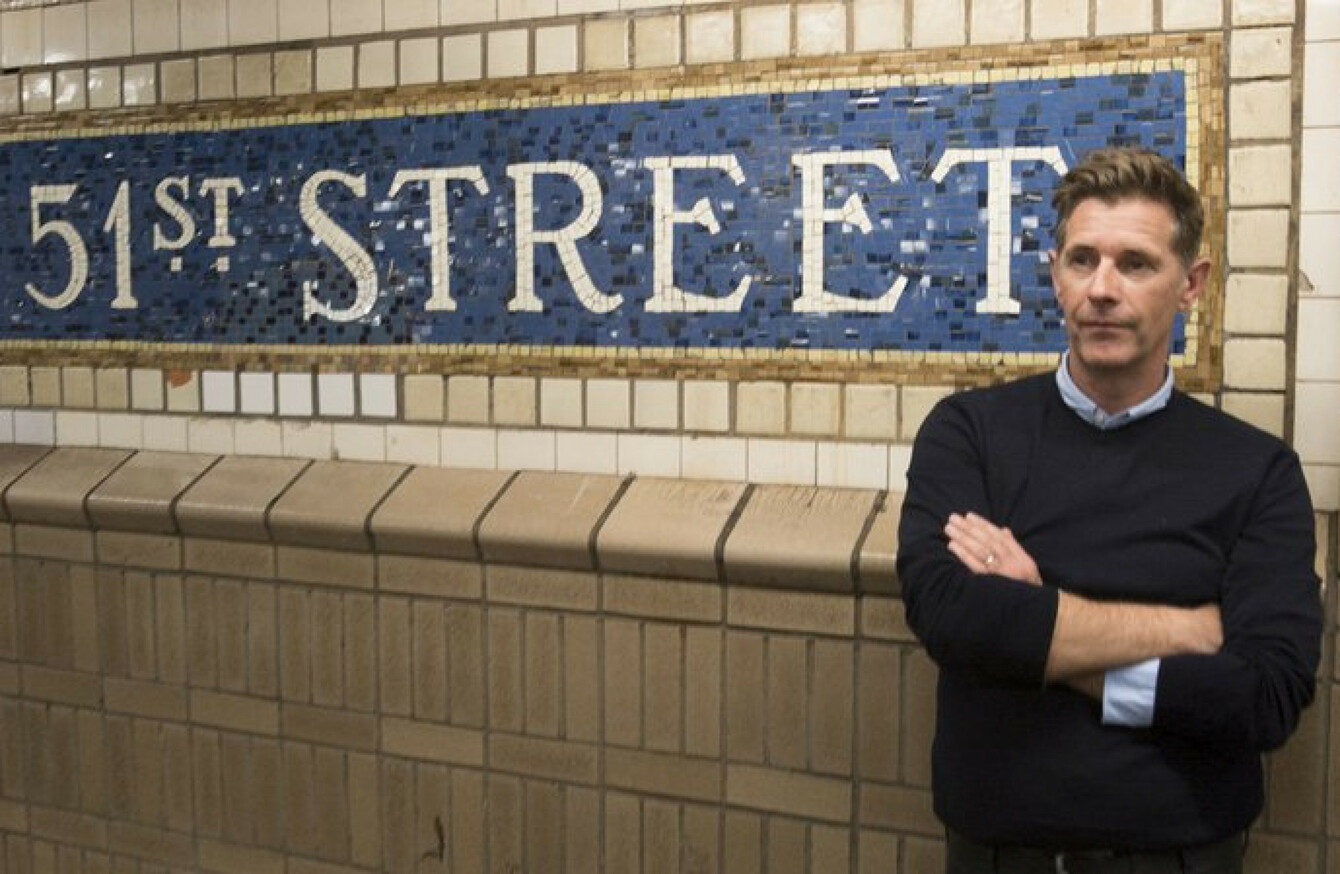 Image: RTÉ
Image: RTÉ
DailyEdge.ie rounds up the TV shows that you'll be tweeting about tonight and talking about tomorrow. 
Blue Planet II (BBC1, 8pm)
The fascinating series concludes with a look at how us humans can have an impact on ocean life, from plastic to noise pollution. However, it also takes in efforts to save endangered species, like the whale shark and giant leatherback turtles. #blueplanet2
Dermot Bannon's New York Homes (RTÉ One, 9.30pm)
Dermot's back! And this time he's in New York visiting all sorts of unusual houses, including a penthouse in a skyscraper and a house within a bigger house. This appeals to our nosier sides. #DermotBannonNY
I'm A Celebrity (TV3, 9pm)
Tonight, the celebrities' always entertaining jungle experience comes to an end. The King or Queen of the Jungle will be crowned, and telly will be a little duller for another year (or at least until Celebrity Big Brother time comes around). #imaceleb
Everyone's talking about: Saturday Night Live
James Franco hosted last night, and not one but three of his celebrity mates showed up to heckle him: Seth Rogen, Jonah Hill, and Steve Martin. Yes, Steve Martin! Take a look:
Source: Saturday Night Live/YouTube
Or flick over for…
Strictly: The Results (BBC1, 7.15pm) Who's going on to the final? Find out tonight.
Coastal Railways with Julie Walters (Channel 4, 8pm) Julie Walters on a f**king train! Sign us right up.
Attenborough and the Giant Elephant (BBC1, 9pm) Sir David investigates the life and death of a giant elephant said to have inspired the movie Dumbo.
Prometheus (E4, 9pm) Michael Fassbender stars as a creepy android in this Alien prequel.
Unbroken (Channel 4, 11.30pm) The true story of a soldier who found himself stranded on a raft for 47 days during WWII. Directed by Angelina Jolie.