THERE'S A CHEATING epidemic across this fair land of ours.
No, it's not illicit fumbles in the local nightclub, or romantic dalliances in the Tesco car park, it's Netflix cheating.
For all the shows you have to wait to watch together, there are infinite possibilities for you to get your teeth into on your own. Let them catch up if they want!
We've put together a handy list of series to check out, based on what you may have enjoyed as a pairing.
The US Office
If Jim and Pam's epic love story, Stanley's hatred of life, and Dwight's dedication to beets have tickled your fancy, try:
Parks and Recreation
This touching and hilarious mockumentary-style comedy just finished its seventh and final season in the US. Plenty of episodes for you to binge on so!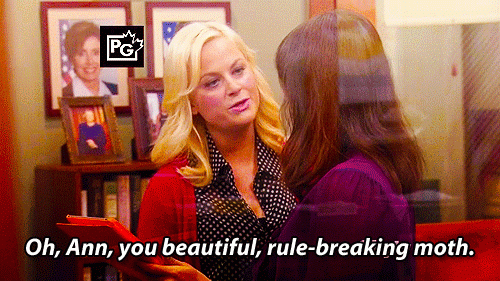 See also: Brooklyn 99
Breaking Bad
Let's face it, you probably had at least four rows when one of you broke the Breaking Bad code and watched 'just one more episode without your partner'. Fill the Walter White-shaped hole in your life with:
Justified
Justified has just premiered its sixth and final season, so again, lots to catch up on. Timothy Olyphant stars as cowboy US marshal Raylan Givens, fighting crime and taking names.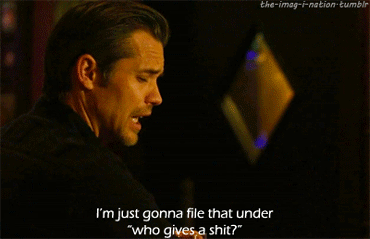 See also: Better Call Saul (Obviously)
House of Cards
Already binge-watched season 3? It's high time you checked out:
The West Wing
Seven glorious seasons of political wrangling, fast walking and talking and a fairly comprehensive education in partisan (and occasionally bipartisan) US politics.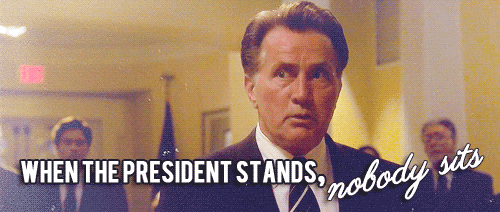 See also: Veep
The UK Office
With just two paltry seasons of David Brent and co, you'll soon be pitching around looking for something new.
Why not seek out:
W1A
This BAFTA winning satire features Downton Abbey's Hugh Bonneville as Ian Fletcher, who holds the fictional 'Head of Values' role at the BBC. It's already been renewed for a second season, but series one is well worth catching up on.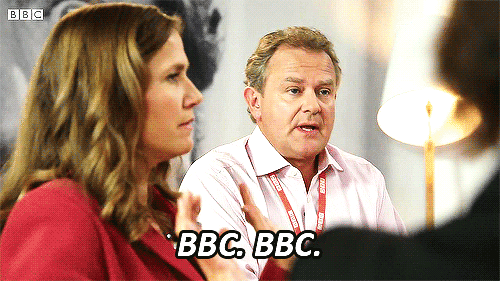 See also: Twenty Twelve
Transparent
Amazon's excellent series charting the life of a family as the dad transitions from he to she.
Why not follow it up with:
Togetherness
Created by Jay Duplass (Josh Pfefferman in Transparent) along with his brother Mark Duplass and Steve Zissism, Togetherness looks at the complexities of marriage and relationships.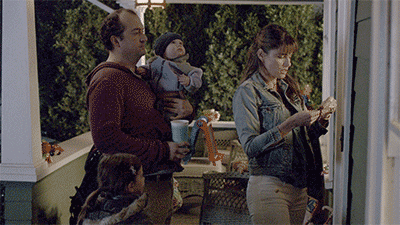 See also: The Affair
Firefly
Joss Whedon's criminally short-lived show lasted just one season (and a movie, Serenity). Looking for something to binge on in secret?
You could do worse than:
Battlestar Galactica
Four seasons of military science fiction, spawing What the Frack tshirts and BSG marathons. Get on board.
See also: Cowboy Beebop
Dexter
If Dexter's dastardly murderous ways left you wanting more, you should definitely be checking out:
The Fall
Forget Jamie Dornan as Christian Grey. You need to see him as Belfast serial killer Paul Spector. Chilling. Also, bonus Scully from The X Files.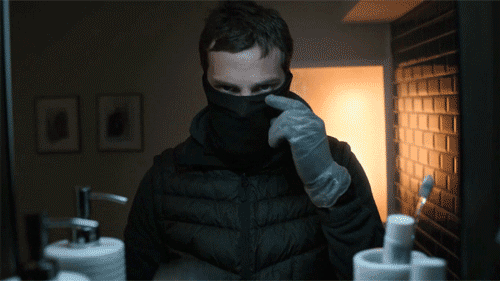 See also: Luther
Girls
Sure, you might have enjoyed the exploits of Hannah and co with your significant other, but all the cool kids are watching:
Broad City
Truly one of the funniest shows going at the moment, Broad City is like girls, but without the whiney, spoilt brats and the impossibly shiny hair.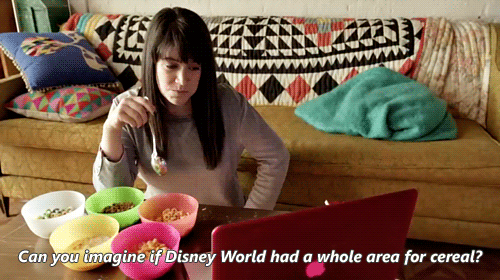 See also: Looking
Game of Thrones
The new season is coming (just like winter, and the 'you knerr nothing Jon Snow' quotes, but if you need something to tide you over, try:
Vikings
Filmed in Ireland, the story behind Viking's isn't as ambitious or complex as Game of Thrones, but it should have enough to keep you going.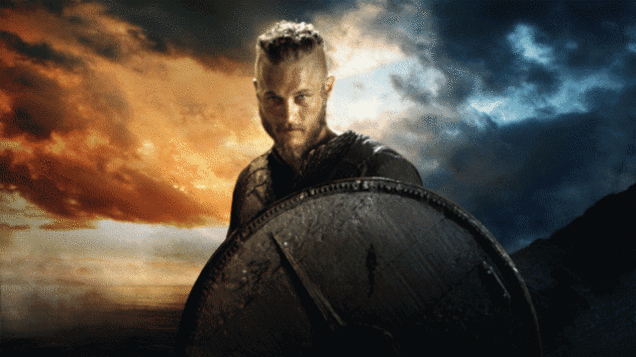 See also: Rome
30 Rock
We're all still mourning the loss of Liz Lemon, Jack Donoghue and co, but we think you might enjoy this cheeky bit on the side:
The Comeback
Lisa Kudrow stars as a sitcom actress struggling to make her return to an industry dominated by youth, while also being filmed for her own reality show.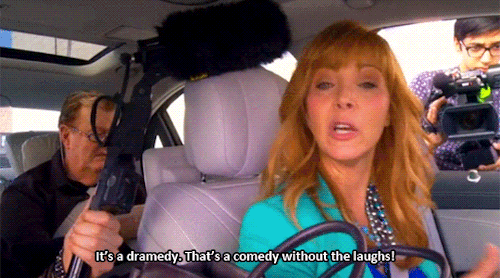 See also: Community
True Detective
We're all eagerly awaiting Colin Farrell's pornstache in season 2, but in the meantime why not catch up on:
Fargo
Martin Freeman plays Lester Nygaard in this hugely show inspired by the 1996 Coen brothers film of the same name. It has Emmy awards and Golden Globes coming out its ears and there's a second season coming in the autumn.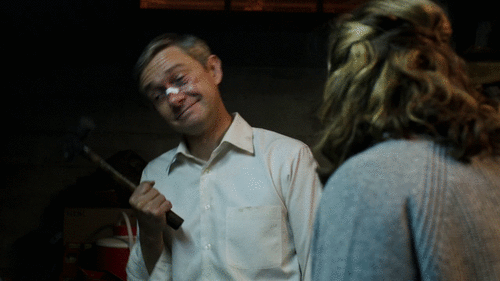 See also: Rectify