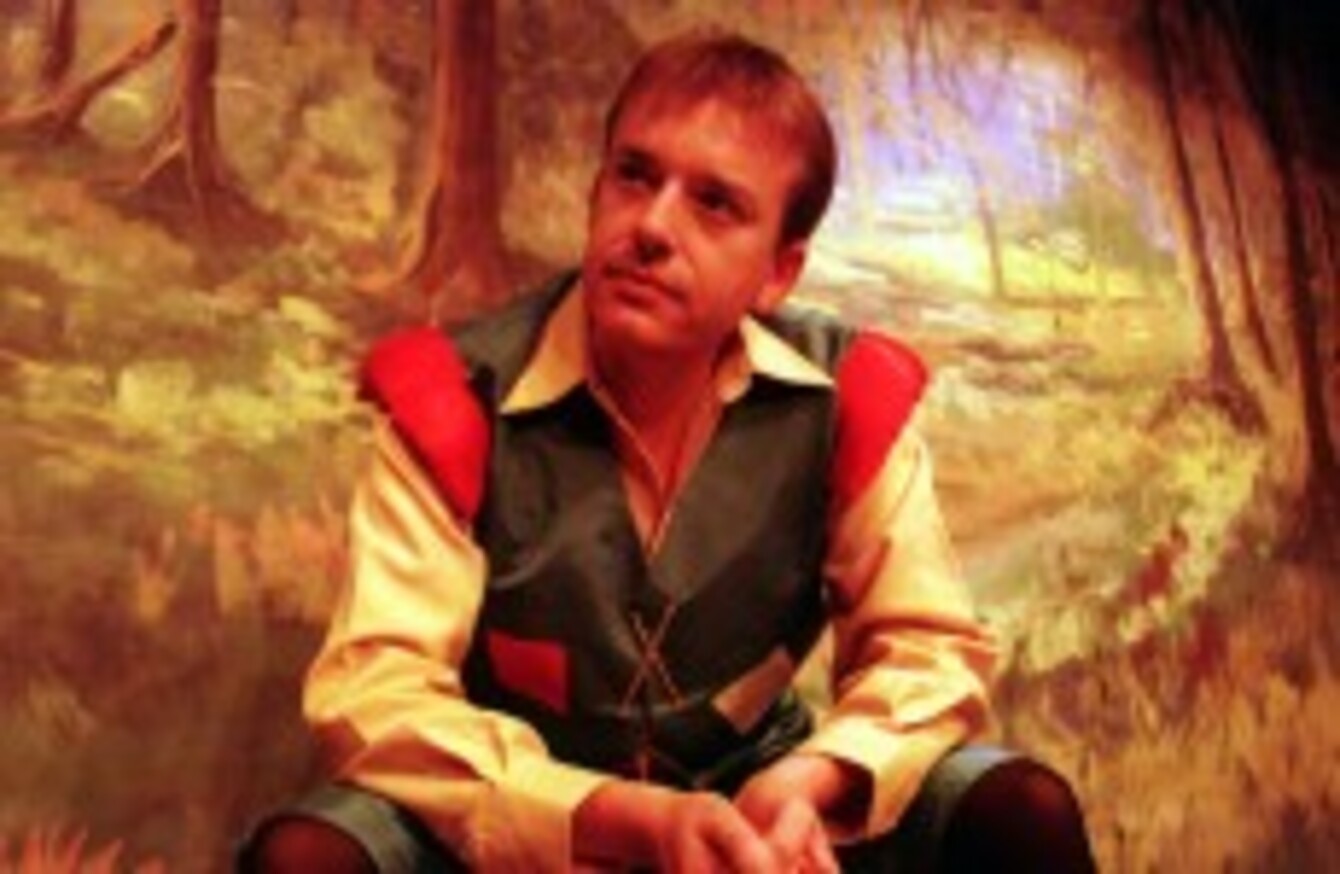 Alan Hughes presented TV3's Christmas Toys.
Alan Hughes presented TV3's Christmas Toys.
TV3′S VERY OWN Christmas toy show proved to be one of the station's ratings hits of 2013, with more than 350,000 people tuning in in November.
The show was aired on the same night as RTÉ's Late Late Toy Show, albeit at an earlier time. Presented by Alan Hughes it was a pre-recorded extension of the Ireland AM festive toys slot.
TV3′s biggest ratings winner this year though was Coronation Street, with 629,000 tuning in to see Sunita Alahan meet a tragic end in a Rovers Returns fire.
However TV3 is set to lose its popular soaps to a competing Irish channel to be launched by UTV. The new station has secured the rights to Coronation Street and Emmerdale.
It was confirmed last month that TV3 would be holding onto X Factor and Britain's Got Talent.
X Factor was a hit with TV3 viewers in 2013 with over half-a-million sitting down to watch the season's most popular episode.
TV3 has also announced that The Great Irish Bake Off will return for a new series in 2014, as well as a new quiz show called The Lie, which will give contestants a chance to walk away with €10,000 if they can spot the lie.