THIS WEEK, AMANDA Brunker found some time to herself.
Five minutes, to be exact.  Five minutes which she dedicated to the 'orgasmic' task of cleaning her ears out with a cotton bud.
Fair enough…
Blathnaid had a night out in The George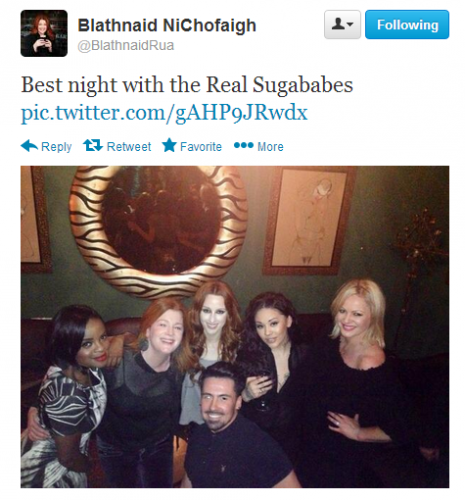 Good comeback

So Charlie Sheen is totally back to normal, is he?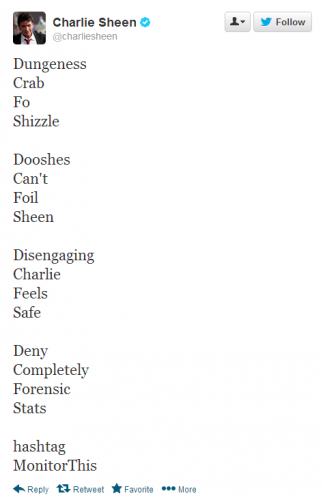 Sure listen, if you haven't climbed into a fride in a skimpy dress, you haven't lived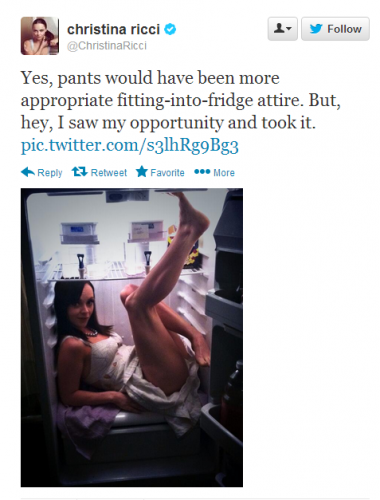 Jedward continued they social media strategy of posting photos of them with famous people to cling on to some semblance of relevance
Lol indeed, Jessie J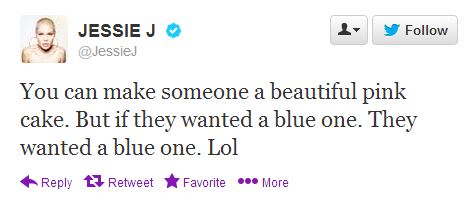 Did you get that?  Listening to One Direction's album is safer than a dangerous driving practice
So Miley Cyrus is a fan of The Smiths… read it and weep
Niall Horan changed his Twitter bio
Whatever would it be?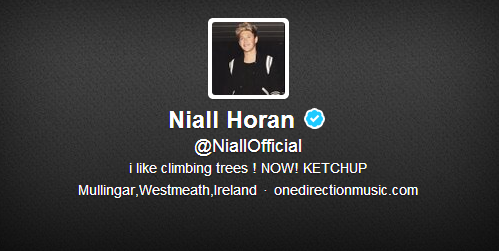 Oh.
Nicky Byrne's got those jokes down pat!
Always good to have the Schof's approval
Steve Martin is a very considerate man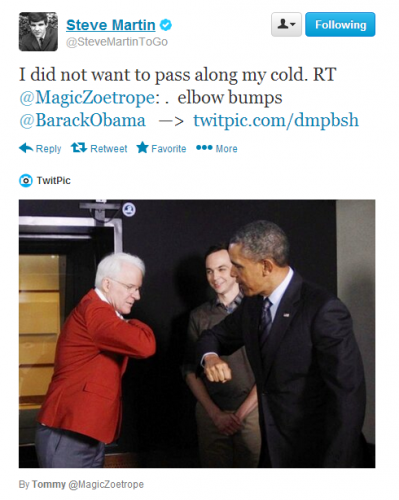 Okey dokey, Diddy!  You be whatever you want to be!
Victoria Beckham was reunited with her doll from the Viva Forever video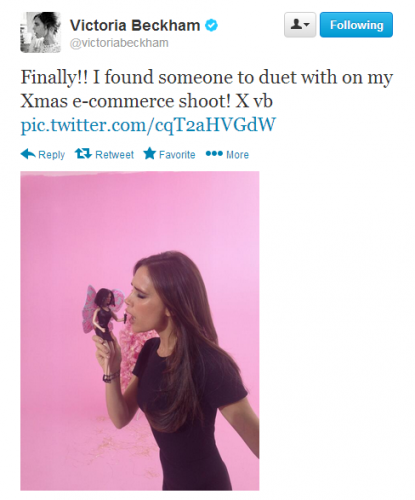 A word of wisdom, from Wyclef Jean

No one does, Alexa, no one does