THIS WEEK, MANY of our friendly neighbourhood celebs were consumed by the Christmas.
Festive cheer was rife, particularly for Harry Styles, who appeared to learn a valuable lesson from the Christmas classic, Love Actually.
C'mon Harry, you're better than that.
Ricky Gervais enjoyed some family time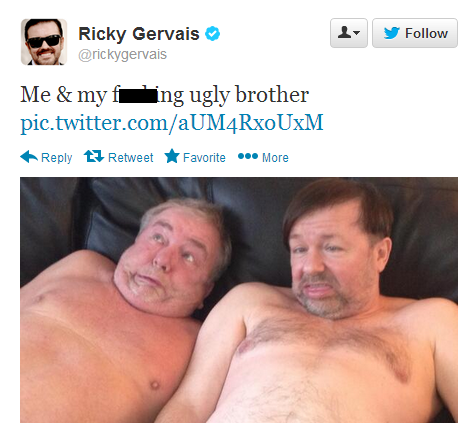 Cam from Modern Family had a big moment
We all let ourselves go a little at this time of year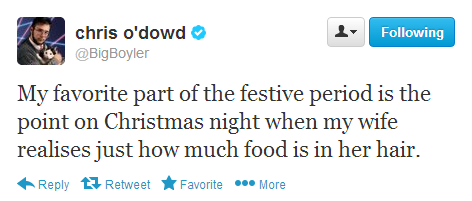 Dane Bowers really loves Harry Potter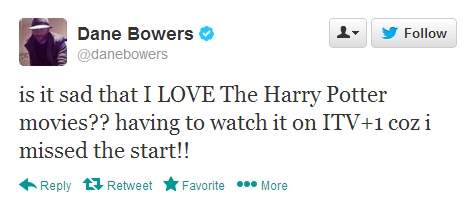 Eh, only a couple of DECADES late, Dermot

Dolly Parton just wants a bit of recognition, guys
The author of Game of Thrones appreciates some smarts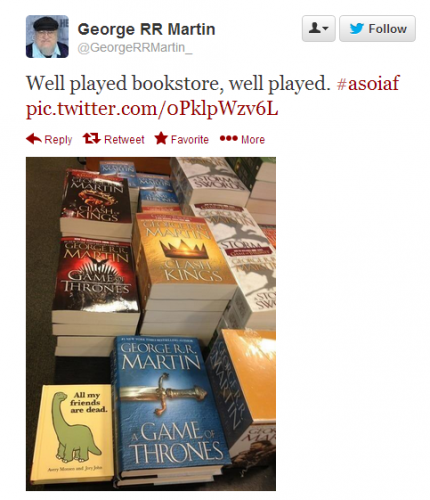 COME ON KEITH, this is old news!
Jack Osbourne got into Kelly's Twitter account

Kris Humphries told a hilarious joke
Rub it in, Louis Tomlinson

But what if your drafts folder is empty? What then, Miley?

Niall Horan knows that the true way to rebel is to get emoji on your phone...

Ronan and the gang got into the Christmas spirit
Snooki from Jersey Shore was excited about her friend J-Woww's pregnancy announcement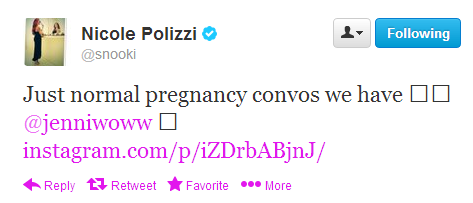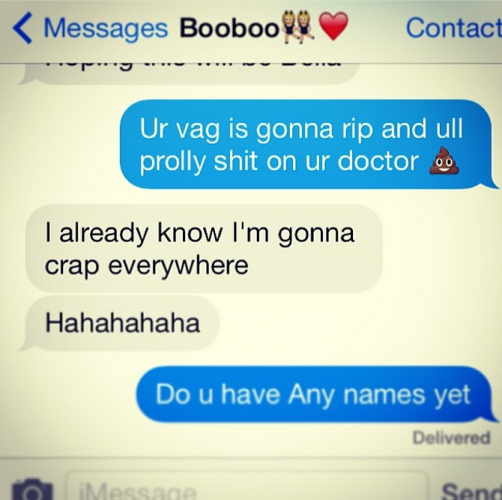 There's nothing worse...