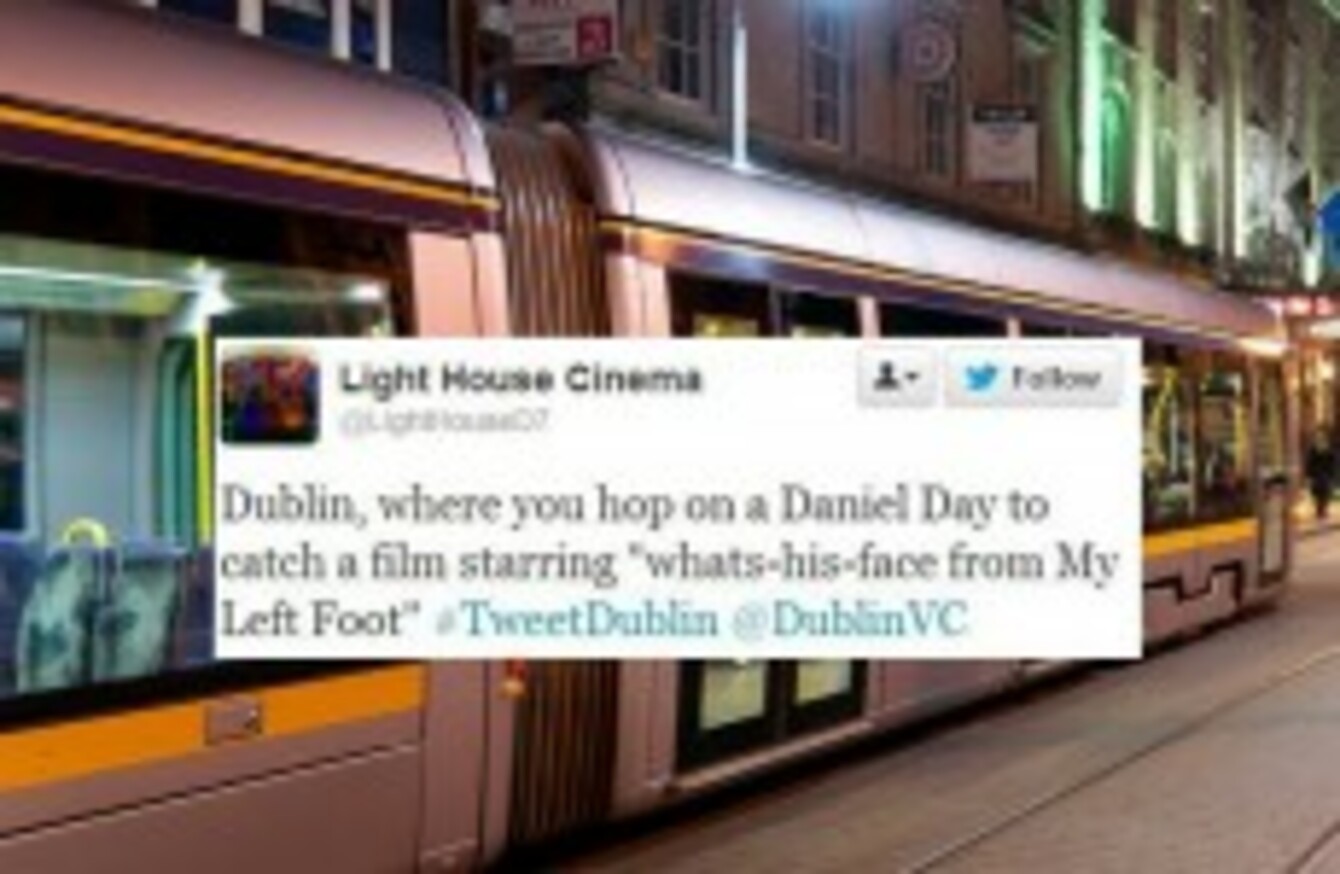 WHAT'S YOUR FAVOURITE thing about Dublin? Can you squeeze it into 140 characters?
The Dublin Visitor Centre has set the city a challenge. Tweet the best thing about the capital using the hashtag #tweetdublin, and you could be featured on their permanent 'Tweet Wall' in the centre.
The most creative tweet will be chosen by the Lord Mayor Oisín Quinn at the official opening on Thursday. The winner gets… a sightseeing tour for 20… yay, more Dublin!
Here are a few to beat:
Flickr/twicepix
Flickr/lendog64
Flickr/infomatique
Flickr/infomatique
Flickr/valanzola