IT'S COLD SEASON, and it seems that everyone in Ireland looks like this.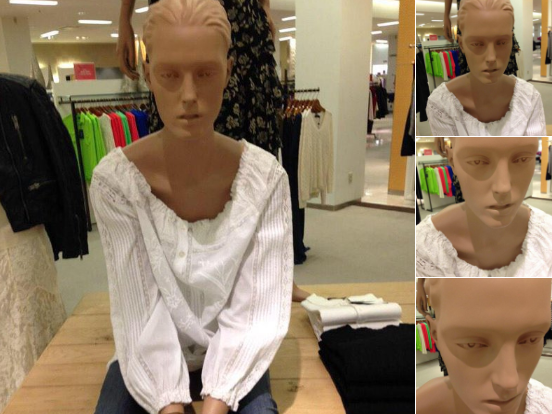 salma_vallee salma_vallee
Gah.
1. It's not a good look
2. OJ overdoses are very, very real
3. At least you don't have to WAIT SIX HOURS between glasses
4. The whole world feels dirty
5. And sleep is but a dream
6. You become THAT person
7. Fun and joy is nothing but a memory
8. You've replaced Sudocrem face with Vicks face
9. And you're acting suspicious at every turn
10. Despite feeling like you've aged about 100 years
11. Even your mam turns against you
12. GOD WHY IS LIFE SO HARD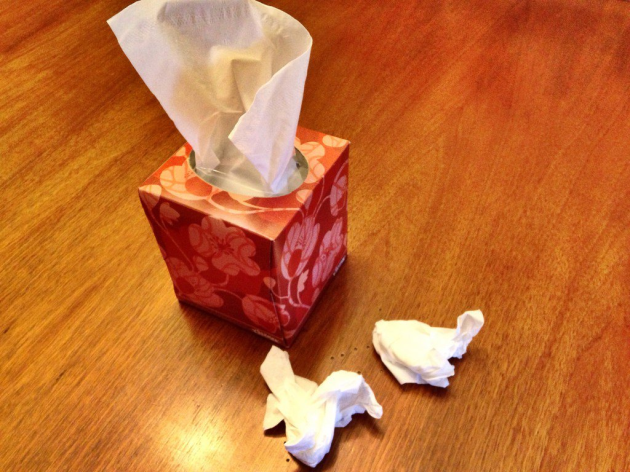 robyncoupe, Twitter robyncoupe, Twitter
13. You'll never be healthy again
14. Well, you win this one, cold
15. Better just ham it up instead
DailyEdge is on Snapchat! Tap the button below to add!