THE WINTER OLYMPICS in Sochi have already kicked off, with some events taking place yesterday, but the fanfare truly takes place tonight at the opening ceremony.
This is Russia's chance to show off in front of the world, and boy had they better, because so far things in Sochi are not looking good.
The hashtag #SochiProblems has generated thousands of tweets, many of which are coming from the journalists and athletes who have been there for days.
Here are 15 tweets that prove that things are not exactly going according to plan in Sochi.
The grass may not be greener, but it will be soon!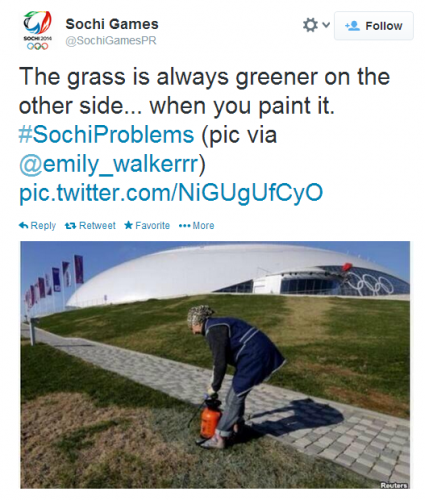 A stinging example of authenticity here
Network problems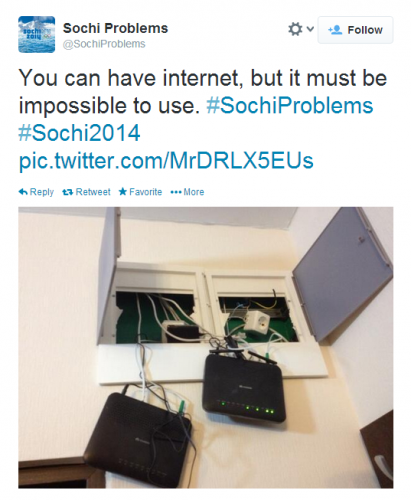 There's a lot to be said for austerity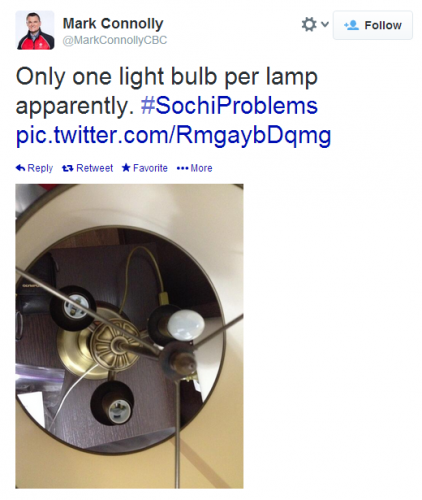 Organisers clearly prefer an open door policy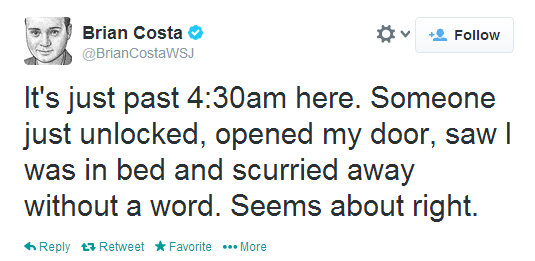 Accessibility is suffering too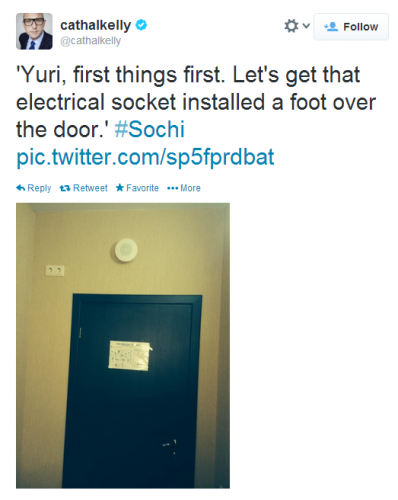 Sure, who needs a floor?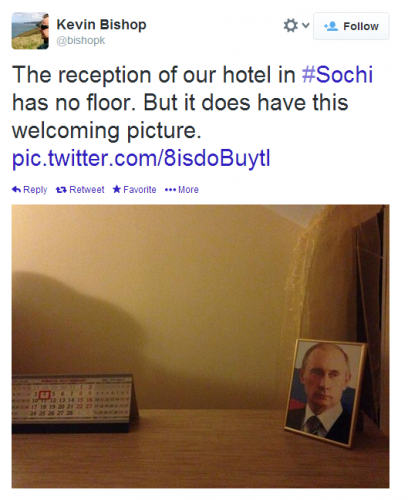 They may be in the mountains, but mountain spring water is difficult to access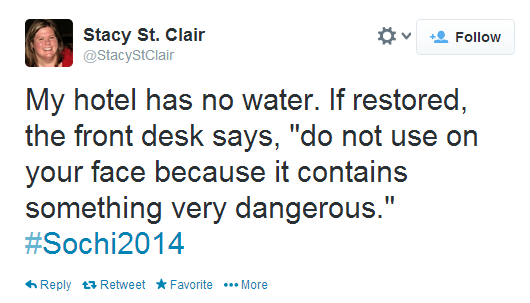 Some have praised the organisers efforts to ensure team bonding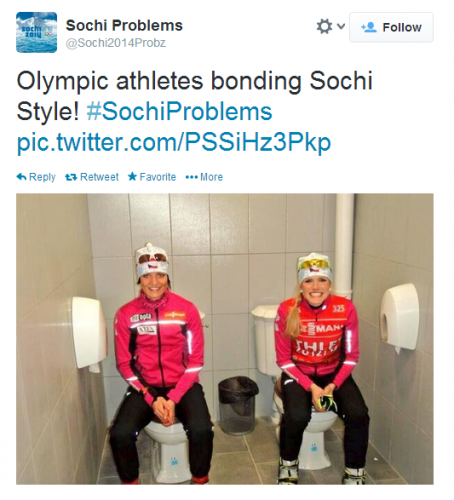 Although other toilet issues are not so friendly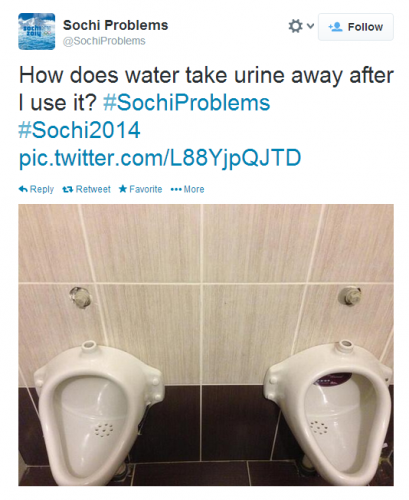 At least there are buses!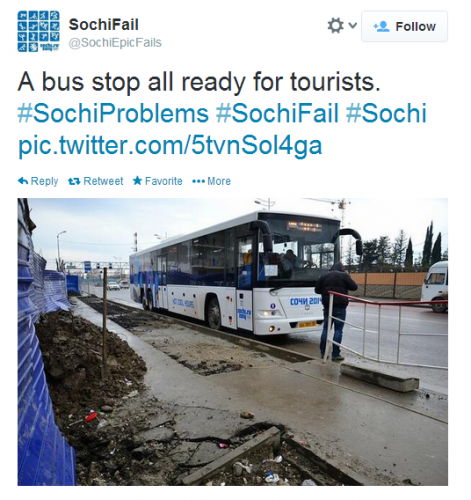 This journalist lucked out…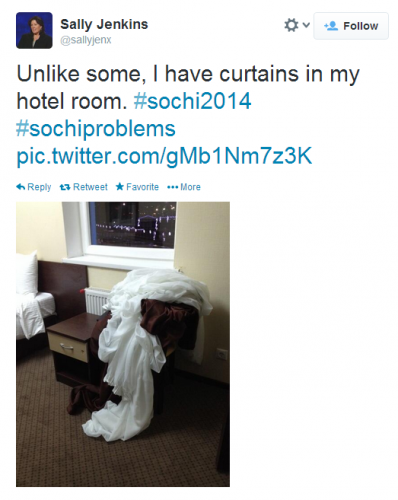 Clearly preparation went down to the wire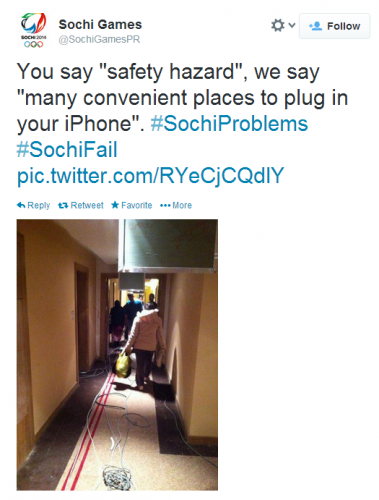 Shabby chic?