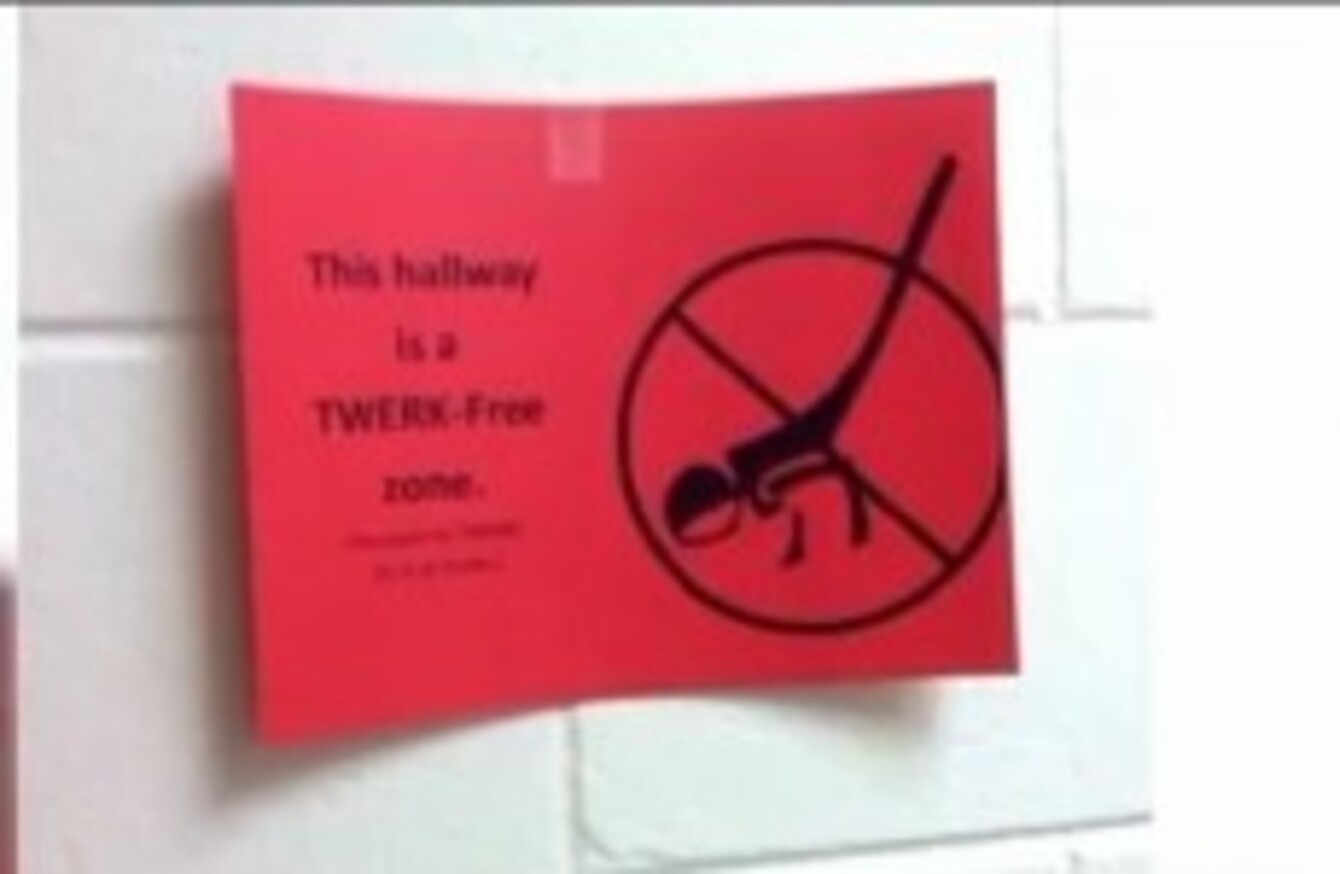 Image: NBC2 News
Image: NBC2 News
THINK BEFORE YOU TWERK.
That's the message a US school is giving its students, after a harmless bit of twerking resulted in the arrival of the fire brigade and one student being suspended.
According to NBC2 News, a student's foot slipped while doing the infamous dance move, setting off the fire alarm. Widespread pandemonium ensued, culminating in the arrival of the fire department.
After all the fuss had died down, the principal declared that twerking would be banned in the school. The student in question was suspended for the "incident caused by the twerking", and any students who were thinking about twerking in school were informed that they would face the same fate. Way harsh.
The parents are delighted though, as they think the move is "too inappropriate" for school.
You hear that kids? Twerking is bad, mmkay.