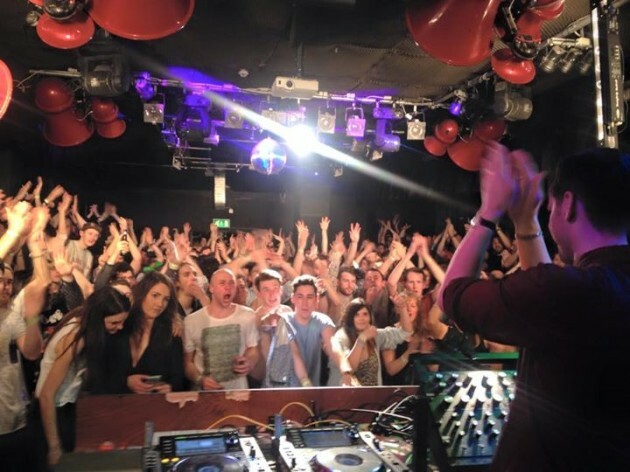 The Twisted Pepper The Twisted Pepper
IT'S A SAD DAY for those who love to bop – for the iconic Dublin nightclub The Twisted Pepper is said to be closing its doors on Saturday night.
A report in FACT magazine says the Middle Abbey Street venue is set to transform into a restaurant, and it's safe to say that people are devastated:
The news has yet to be confirmed by promoters Bodytonic, but that hasn't stopped people fondly looking back on the club that was.
The Twisted Pepper The Twisted Pepper
Some are remembering great nights there (or nearly there)
Others are remembering a LOT of great nights there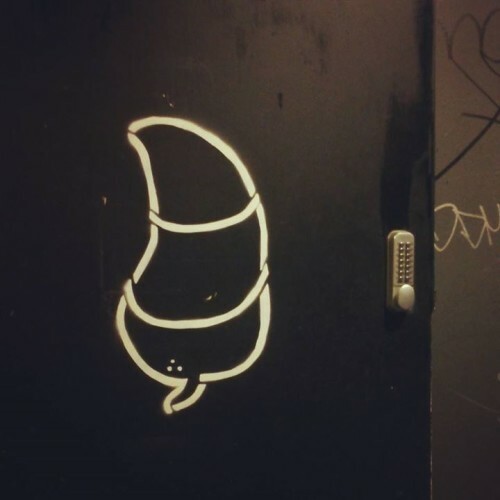 The Twisted Pepper The Twisted Pepper
And lots of DJs and musicians have expressed gratitude at being able to play the venue
The Twisted Pepper is rapper Macklemore's favourite Irish venue - watch him reminiscing on his first gig there:
Ryan Lewis / YouTube
Coffee lovers can rest easy, though – Vice Coffee, the well loved café that lived in the venue by day, say they will continue to trade after the Twisted Pepper closes.
Bye bye, Twisted Pepper! You will be missed.