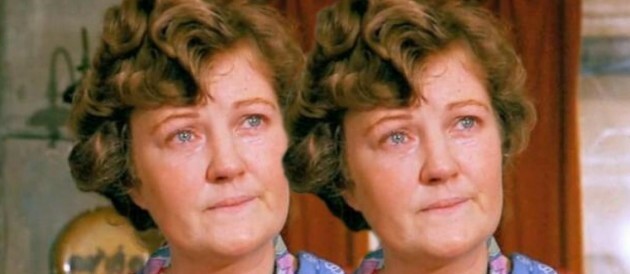 THE LAST TWO evenings brought a heavy dose of TV referendum debates, with Vincent Browne last night following on the heels of Claire Byrne Live the night before.
Both shows featured heated arguments and bad feeling. But among all the chaos and confusion, one man had an important realisation.
Yes.*
There was immediate hysteria on social media as people realised the full implications.
Truly, this would be world-changing.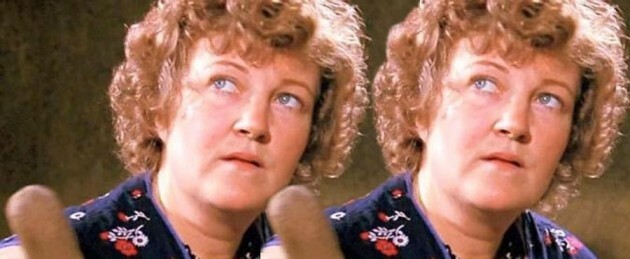 But maybe it would be a little bit good.
*Well, actually it makes no difference because it's not changing the rules around adoption or surrogacy, but anyway. YES.