DUNCAN LOU WHO is a very special dog. He had to have both his back paws amputated when he was just a puppy, but he hasn't let that stop him from getting on with his life.
Panda Paws Rescue – who take care of 'Lou' – got him a wheelchair but he prefers to run without it, and left his wheels at home when he headed to the beach for the first time.
He went running.
Played fetch.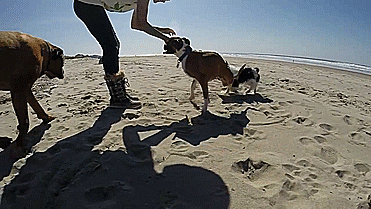 And even did a few handstands.
It's safe to say he had an absolutely AMAZING time.
pandapawsrescue / YouTube
Lou's now on a mission to attract a bit of attention from one rather influential lady. A few months ago he sent a plea to Ellen DeGeneres, who he's hoping he'll have the chance to meet.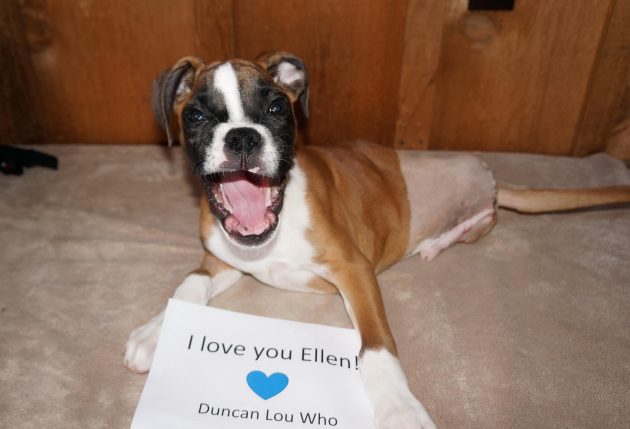 Panda Paws Rescue / Facebook Panda Paws Rescue / Facebook / Facebook
Sure how could you say no to that face?
(H/T HuffPo)