SO THE SATURDAYS have announced a one-off gig in Dublin this March in aid of St Vincent de Paul.
We love all of the gang, but obviously Úna 'the Irish one' Healy is our favourite.
Here's why…
1. She's from Tipperary
She's from Thurles in fact, and she brought the Saturdays to her hometown to perform last year, and told them all about Supermacs, Tayto and the Gardaí.
YouTube/WeAreTeamSats
YouTube/SpinSW09
And look how proud her old school is of her:
2. Declan Nerney is her uncle
And lookit, there's the pair of them with Ray D'Arcy…
Úna Healy/Instagram
YouTube/TallowManIrish
Psst if you want to go on holidays with Declan Nerney you can…
YouTube/5518Kevin
3. She bought this pillow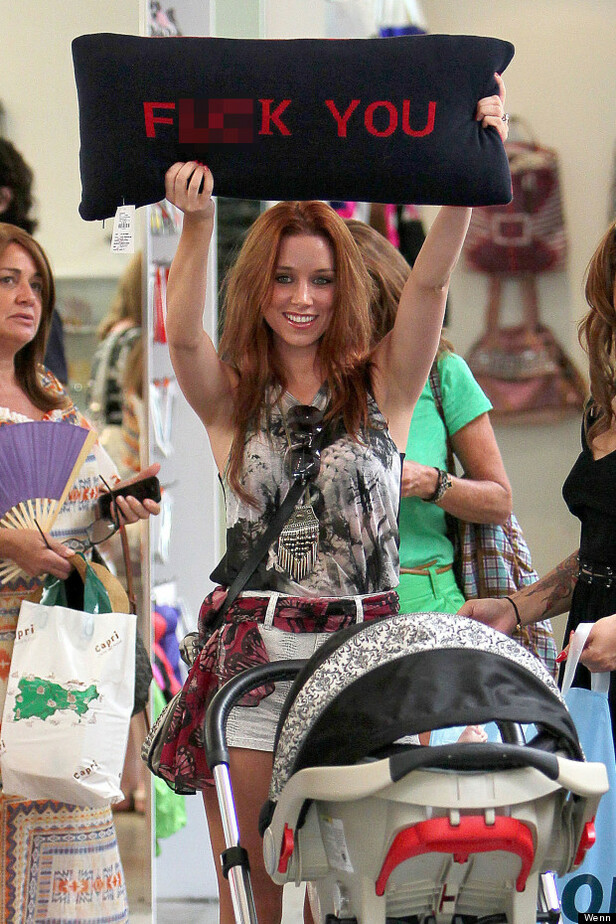 4. She got her rugby playing husband Ben Foden to do duets of The Saturdays songs with her (and he's really good)
YouTube/MollieKingLove
YouTube/BobTailCat
5. She was a musician before she was in The Saturdays
YouTube/StephenORegan
6. Look how cute her baby is
That's Aoife Belle, the unofficial sixth member of The Saturdays.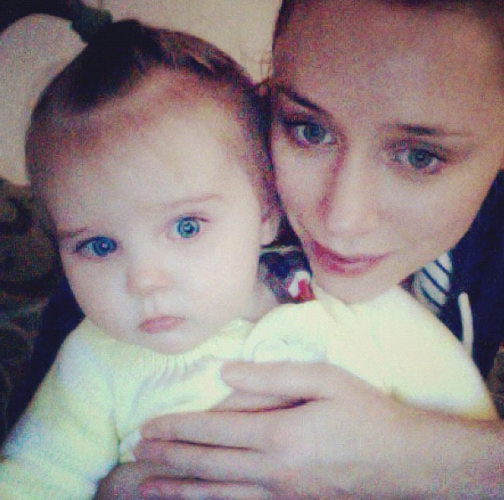 Úna Healy/Instagram
7. She's in The Saturdays
The band just got their own show on E! and are planning on breaking America.
YouTube/MrGiosb123
Gwan the girl from Thurles!