UTV IRELAND WILL get into the swing of its own programming this evening with the launch of two homegrown news programmes.
However, the channel has already suffered some teething problems, from complaints over the loss of the original UTV to worries about seeing the latest episodes of beloved shows.
Here are a few answers to questions about the new channel…
Will the new series of Foyle's War be shown on UTV Ireland?
The first of three episodes from series eight of the British detective series was show on ITV last night. However, UTV Ireland viewers instead saw an older episode.
A UTV Ireland spokesperson told us:
The current series of Foyle's War on UTV Ireland hasn't been shown on an Irish TV channel before, the series on ITV will be shown on UTV Ireland later in the year.
The spokesperson said the older episodes broadcast on UTV Ireland will give people the chance to catch up before the new series airs later this year.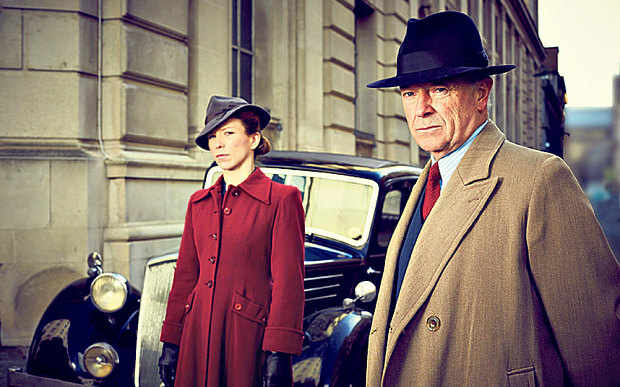 ITV ITV
What about the live sports coverage shown on ITV. Will that be available on UTV Ireland?
The spokesperson told DailyEdge.ie:
Due to rights packages sewn up by other broadcasters, not at the moment. However we will look at the various sports packages when they become available.
What about Broadchurch?
Series 2 of Broadchurch will be start on ITV this evening at 9pm. While UTV Ireland will not be broadcasting the hotly anticipated new episodes, TV3 will be showing the second series at 10pm this evening.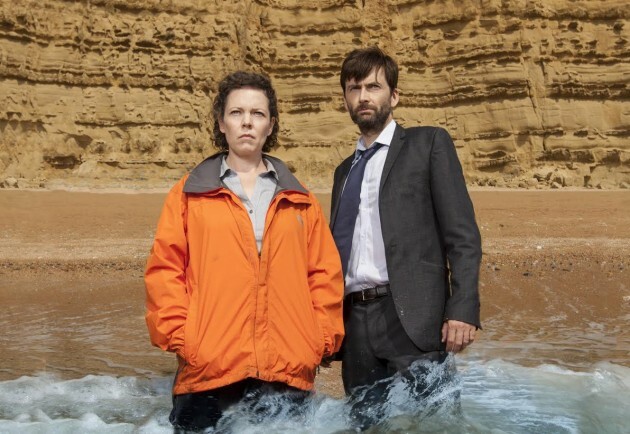 TV3 / Patrick Redmond TV3 / Patrick Redmond / Patrick Redmond
Is there a percentage difference between the ITV/UTV Northern Ireland and UTV Ireland schedules?
There has already been some dissatisfaction from viewers over the differences between the channels, but is there an actual tally?
According to UTV Ireland:
We aim to simulcast where we can and the majority of peak-time is simulcast with a few exceptions where we don't have rights.
Where can I watch the original UTV?
If you're on UPC or Saorview, you can't. However, there is a workaround if you have Sky.
Any words of comfort for those missing the dulcet tones of Julian before the evening Corrie fix?
UTV Ireland had no comment.
:(