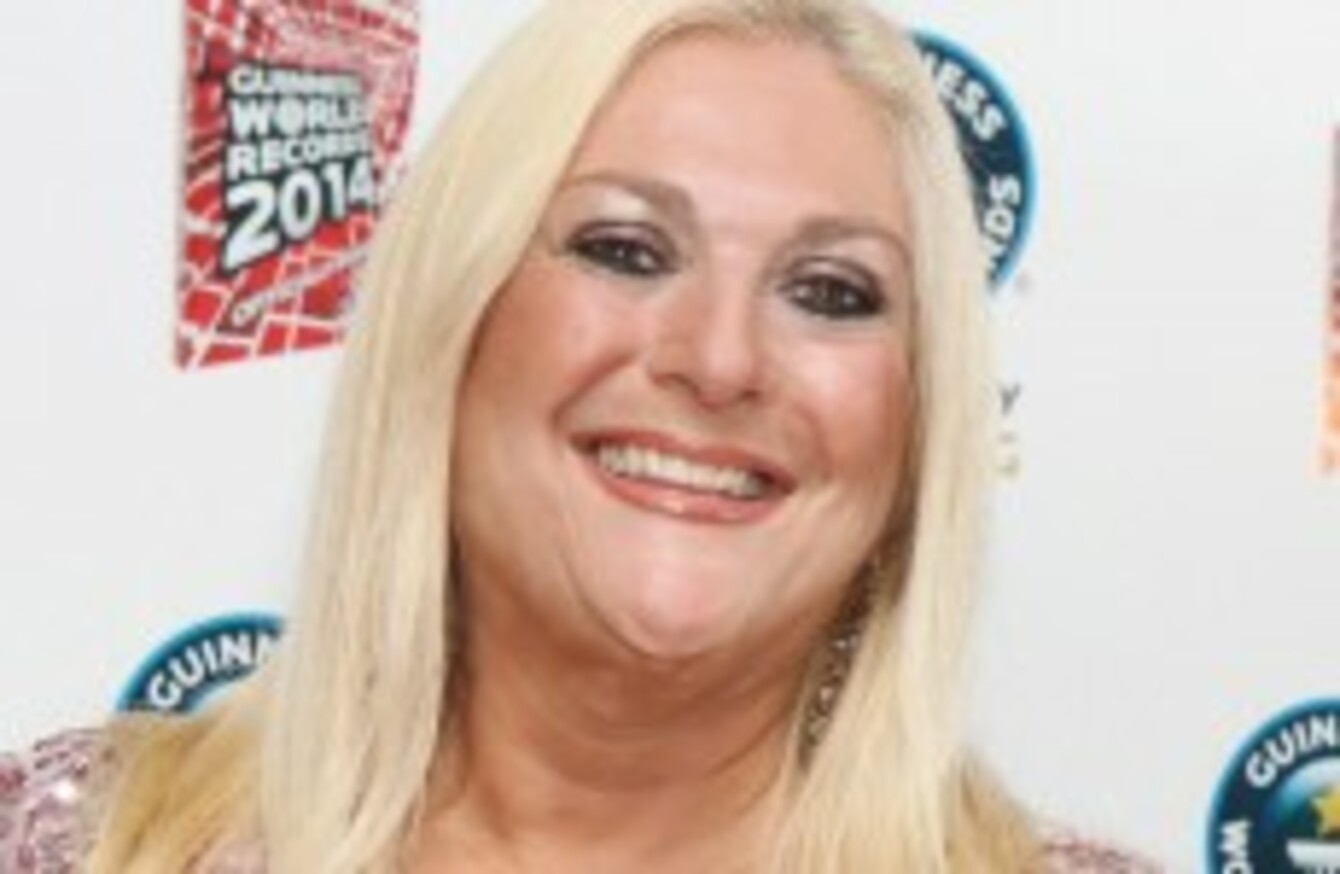 Image: Suzan/EMPICS Entertainment
Image: Suzan/EMPICS Entertainment
PRESENTER VANESSA FELTZ has come in for a torrent of Twitter abuse after she claimed that she had been assaulted live on TV by Rolf Harris.
Feltz told The Sunday Express that she spoke to police after stories of Harris assaulting other women emerged, and that she would be prepared to appear in court.
Harris appeared with Feltz during the 'On The Bed' interview segment of Channel 4′s The Big Breakfast in May 1996.
She said that during the interview he moved his hand up her leg and:
..after a few seconds he had managed to get his hand inside the elastic of my knickers and I was absolutely staggered.
Police at Scotland Yard have viewed footage of the incident and verified Feltz's claim. She had previously referred to the incident in a newspaper column in 2012, but hadn't named the interviewee involved.
Now the presenter is being subjected to comments and 'jokes' based on her appearance.
Others are expressing their disgust at the comments aimed at Feltz.
According to the Daily Star Feltz said that she though nobody would believe her story against "the great Rolf Harris".
On Friday Harris was sentenced to five years and nine months in prison after being found guilty on nine counts of indecent assault against four girls between 1968 and 1986.