FOR MOST OF us, Vanilla Ice is just a 90s rapper who has forged a strange friendship with Jedward.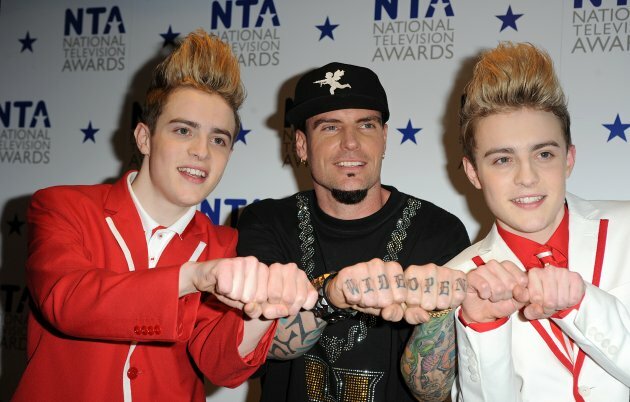 Zak Hussein/PA Archive/Press Association Images
Stateside, however, his career has had a new lease of life via his tv show, The Vanilla Ice Project.
Aired on the DIY network, it sees Vanilla (can we call him Vanilla?  What do you call a Vanilla Ice?) renovating a house in California, with each episode focusing on a different room.
Seriously.  We're not making that up.
YouTube/officialvanillaice
There have been three seasons of The Vanilla Ice Project, and now the DIY network have announced a spin-off, Vanilla Ice Goes Amish.
The programme will see the 45-year-old rapper immerse himself in an Amish community to learn about their methods of construction.  Of course.
Apparently the whole thing was Vanilla Ice's idea.
He's pretty excited about it too.
LOL indeed, Vanilla, LOL indeed.
Vanilla Ice will air later this year, and according to his tweets, international fans will be able to watch it online.  Hooray for us!
In the meantime, we'll just leave this 1991 picture of the man himself here for you to enjoy.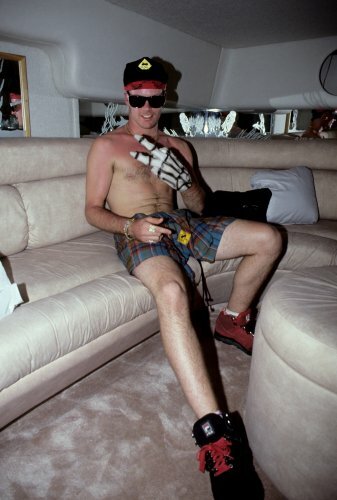 Chris Mackie/EMPICS Entertainment