IN THE PAST few weeks Blockbuster in the UK and the US has announced mass closures of hundreds of stores, as people move away from physically renting videos and DVDs.
Blockbuster in the US issued this heart-wrenching tweet earlier this month: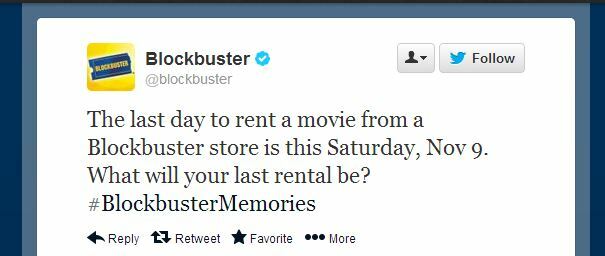 With Xtra-vision's own problems earlier this year we've been thinking of the special video shop rituals we're sure you can all identify with…
1. Begging and pleading
PLEASE can we go to the video shop? PLEASE can we? PLEEEEASE?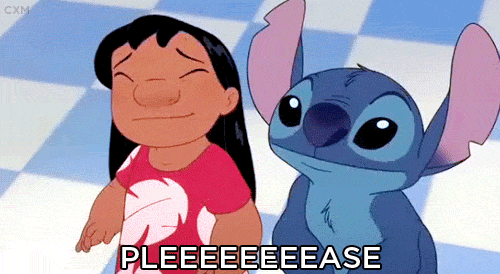 Gr-assets Gr-assets
2. Browsing for an age
New releases, animations, classics, the endless alphabetised rows of videos or DVDs. So much choice.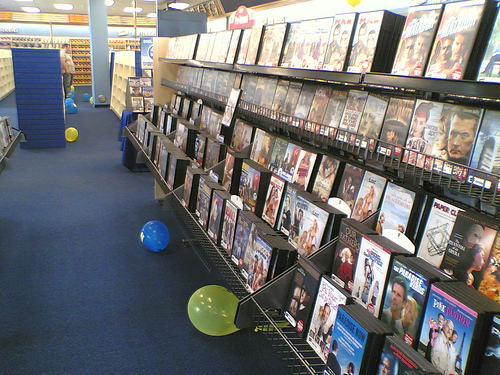 tracy the astonishing tracy the astonishing
3. More begging and pleading
This time to be allowed to rent more than one film. Because of all the choice, you see.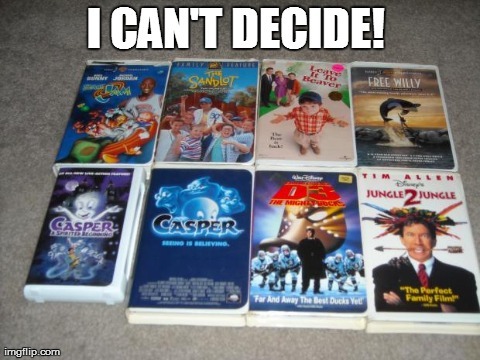 ccsanfran81 ccsanfran81
4. Disappointment
Unlike 2013 with its unlimited digital versions of films to watch online, back in the day of video shops, movies were finite resources.
If someone had the one you wanted, then you just had to wait until next time.
5. Changing your mind
No, I want The Princess Bride! No, I want Home Alone! No, I want Care Bears!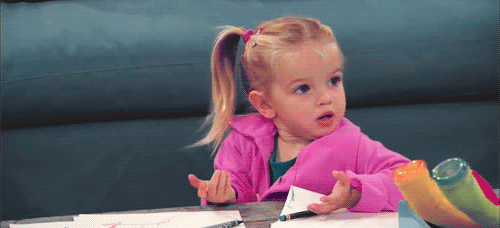 BlogSpot BlogSpot
6. Yet more begging and pleading
This time for hideously overpriced crisps and sweets, which were a third of the price in the shop next door.
Mysupermarket Mysupermarket
Leonid Mamchenkov Leonid Mamchenkov
7. Small victories
Codding a parent into allowing you to rent an over-15s film was always a special day.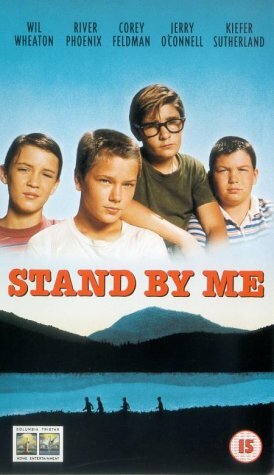 Amazon Amazon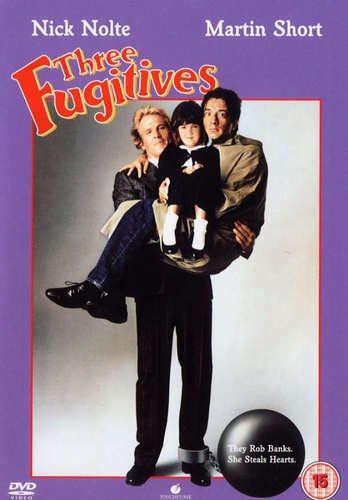 Amazon Amazon
8. Asking the staff to keep you a huge cardboard cutout
They never did, but you always asked.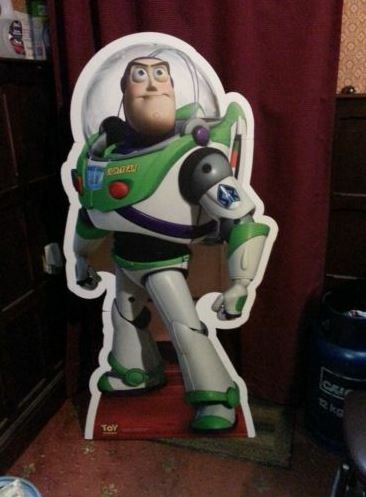 Ebay Ebay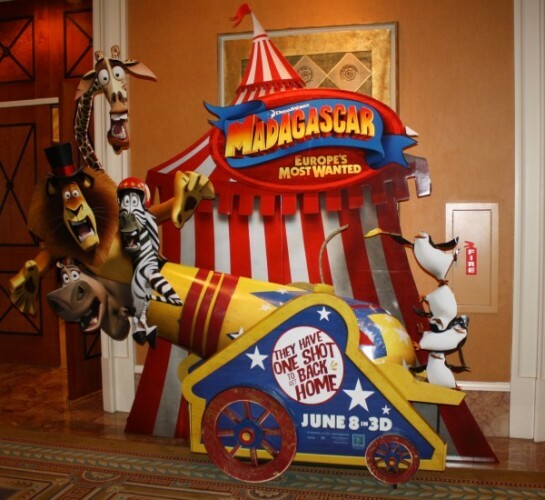 BlogSpot BlogSpot
9. Tracking issues
You got home, SO excited to watch The Land Before Time, or All Dogs Go to Heaven, or Toy Story… and this happened.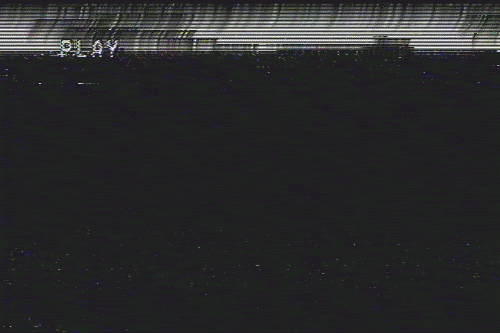 Tumblr Tumblr
Worst case scenario, this happened:
Imgur Imgur
10. Watching the film again, the second it ended
Even if you have to watch it through tears and snot…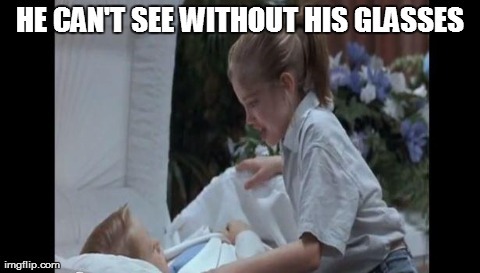 11. Being kind, rewinding
It was the sound thing to do.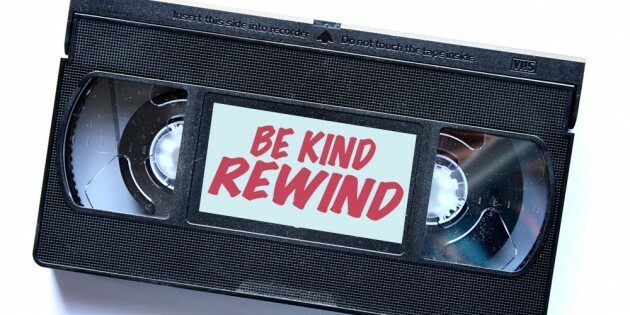 Sfsketchfest Sfsketchfest
We'll leave you with this…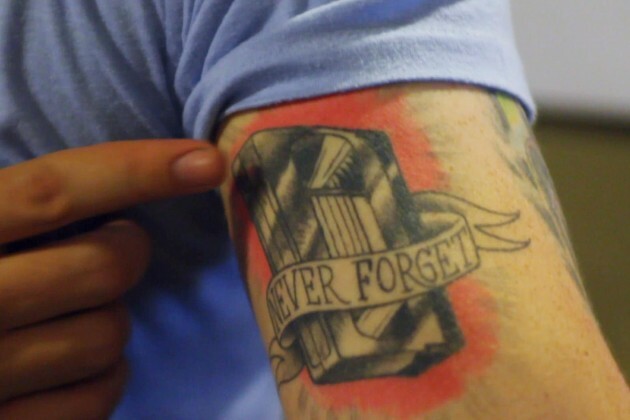 Feed Feed