http://www.youtube.com/watch?v=DXcImcc3RDw
YouTube/Crommy5
MOBILE PHONES. WE take them for granted, don't we? Chatting away. Arranging our social lives. Airing our petty grievances to a busload of fellow commuters.
But there was a time when things weren't so easy.
When to use a mobile phone, you had to carry a battery pack approximately the size of a small child. And to buy a mobile phone, you had to refinance several city-centre apartment blocks.
This US ad for a Radio Shack cellphone in 1989 – costing $799, the equivalent of almost $1,500 today – surfaced on YouTube this year. And look! Here's where you can talk!
1. On the beach
Yes, that hat says 'Lifeguard'. No, there's no way a lifeguard could afford this phone.
2. At the construction site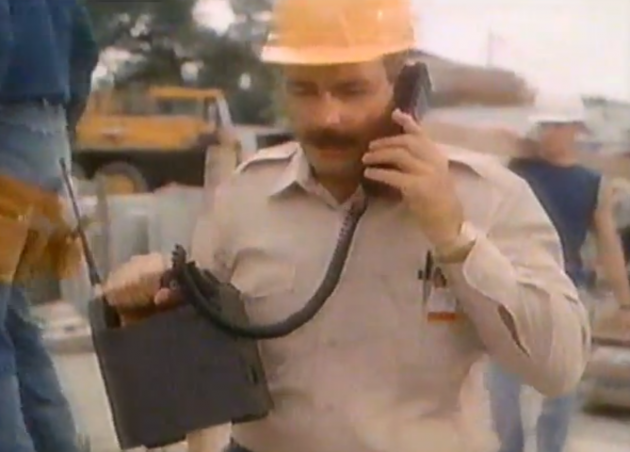 I NEED BIGGER GIRDERS TO HOLD THIS PHONE.
3. On the street
No more boring entering buildings just to use a phone!
4. On your speedboat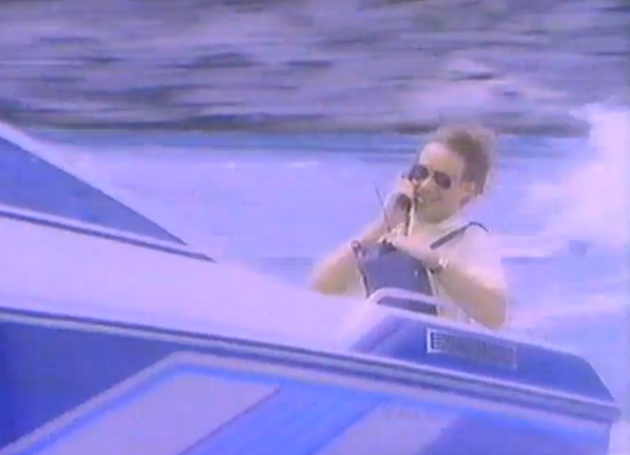 HELLO? YEAH, I'M ON MY SPEEDBOAT.
5. At somebody else's wedding
OK, this is just rude. Like, the bride is right behind her.
6. In the car
Once you've wrestled it from your husband's grasp.
7. On the beach, even if you're a girl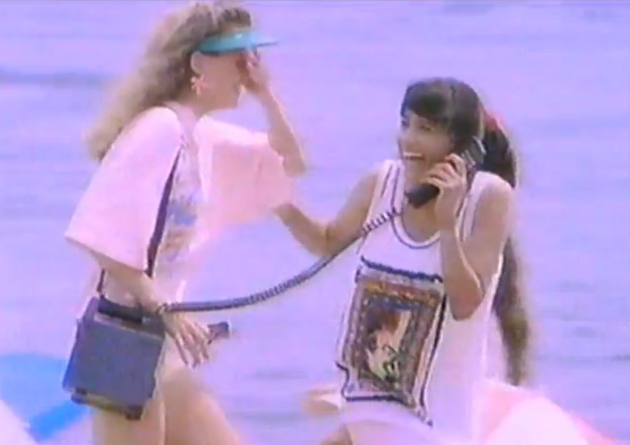 But you might need to get your friend to carry the giant briefcase thing for you.
8. At the scout camp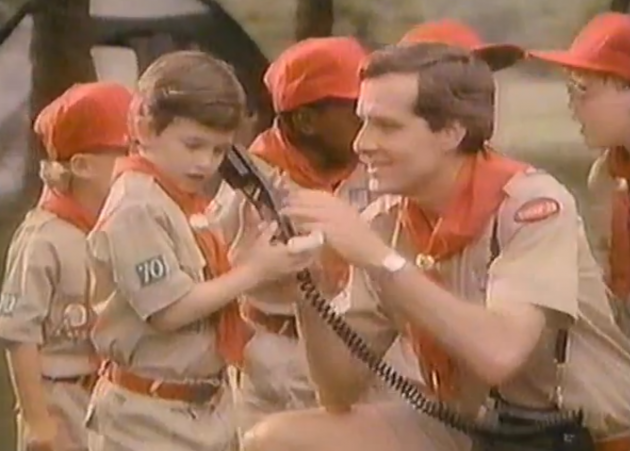 Um. We don't know.