Gage Skidmore Gage Skidmore
BREAKING BAD MAY be drawing to a close on Sunday, but you won't have to wait too long to get some more Vince Gilligan-penned goodness on your screens.
He's gotten together with the writer behind House, David Shore, to create a detective drama called Battle Creek.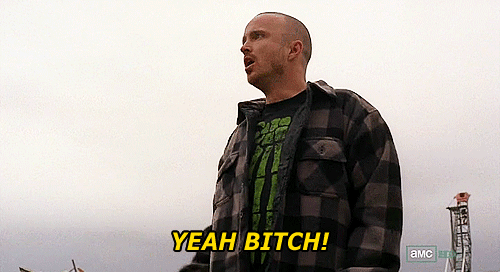 Tumblr Tumblr
It follows the lines of a buddy cop drama, based on the lives of two detectives in the town of Battle Creek, Michigan who have contrasting approaches to law enforcement.
US network CBS has commissioned 13 episodes to air in 2014, with Shore showrunning and Gilligan reportedly directing.
Don't forget, Vince has also promised us a Breaking Bad spin-off series based on Walter White's slimy lawyer Saul Goodman.
He's only spoiling us, so he is.