EVERY EVENING AT 9pm, DailyEdge.ie brings you your essential roundup of what you missed on your screens today.
When you give zero f**ks::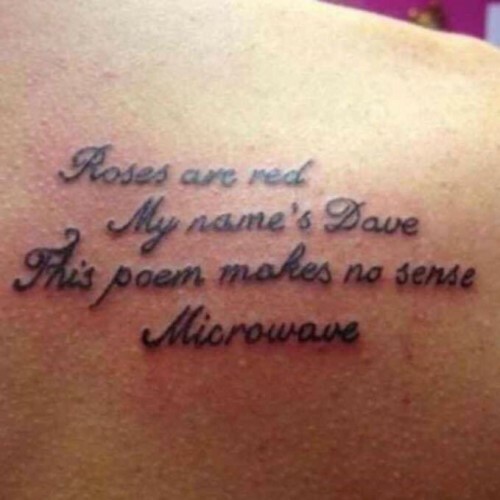 Imgur Imgur
People were reading:
'Talking while female: an expert guide to the things you definitely should not say'
What happened when Facebook hired some journalists.
People were watching:
When you're trying not to cry:
https://vine.co/v/ixWvWMYOHMO
Obviously, obviously, obviously a bad idea:
https://vine.co/v/ixaBUa16MxF
The best version of Obama's mic drop:
https://vine.co/v/ixBYeLIuhHK
People were retweeting:
This situation:
Kanye was happy with how the Met Gala went last night, anyway:
Shakespeare was ahead of his time:
Radiohead dropped a new single:
And finally… the internet will never stop loving gag wedding photos like this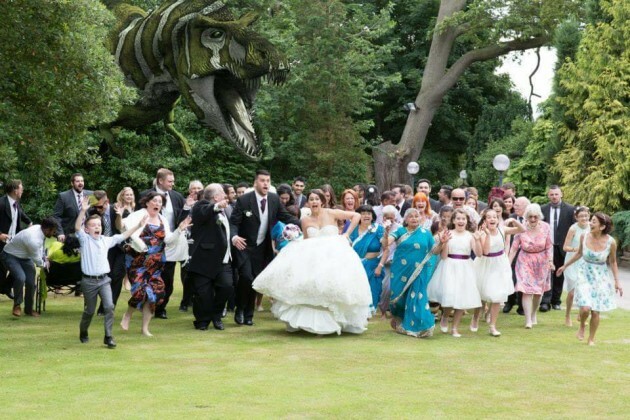 Imgur Imgur
DailyEdge is on Snapchat! Tap the button below to add!