WAITERS: THE BRAVE beings who convey your food, nourishing you when you are hungry and providing a steady stream of water for your thirsty mouths.
Here's a few things they want to tell you.
1. Yes, carrying all these plates is difficult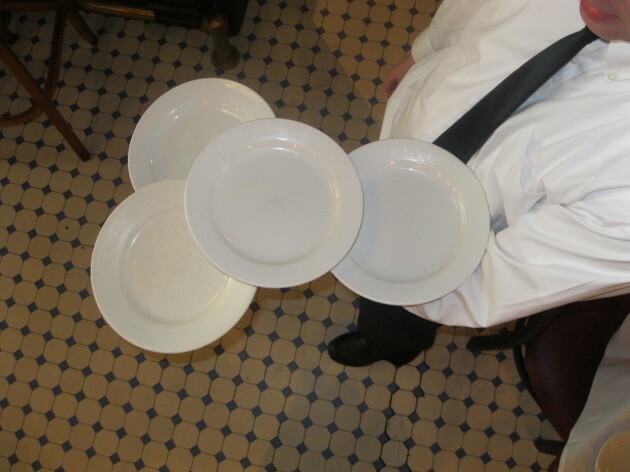 Hospitality Formula Hospitality Formula
But we make it work. *brushes dirt off shoulder*
2. When we tell you the plate is hot, we actually mean it
Still, you always refuse to believe us and touch it anyway.
Tumblr Tumblr
Good job.
3. We do mind when you arrive in at closing time, actually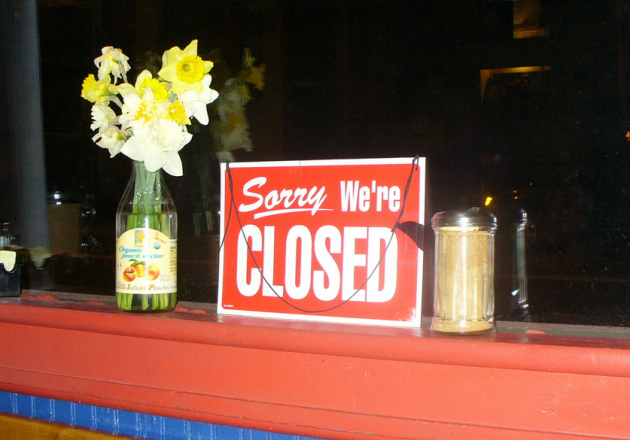 Wikimedia Wikimedia
Can we clean up and go home, please?
4. We've gotten used to having food goo all over us
Xclusivetouch Xclusivetouch
We've landed our paws in so much gravy/mashed potato/tomato sauce that we can't be traumatised by it any more.
5. Weekends do not exist for us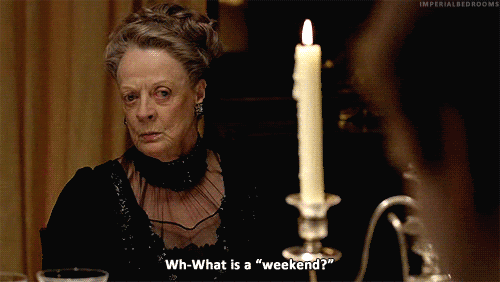 Pinimg Pinimg
And saying "Oh, it's a pity you're in here on a Sunday" doesn't really make us feel any better.
6. We don't make the food
Surprisingly, we don't have any say in when the food is ready. Really! We don't. Please, don't give us evils every time we walk by.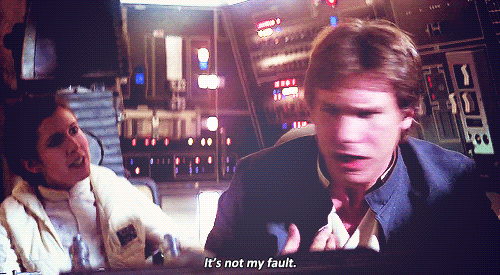 Tumblr Tumblr
7. We don't mean to arrive asking "How's everything?" when your mouth is full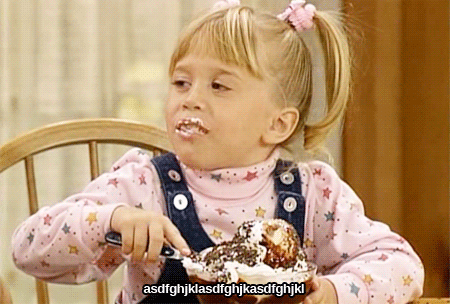 DailyEdge.ie DailyEdge.ie
Honestly, we don't time it for precisely that moment. It just happens.
8. You never forget the first time you spill something on a customer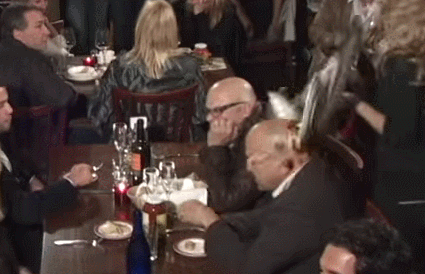 YouTube YouTube
The look on their face stays with you forever.
9. When you ask us "What would you recommend?" we die a bit inside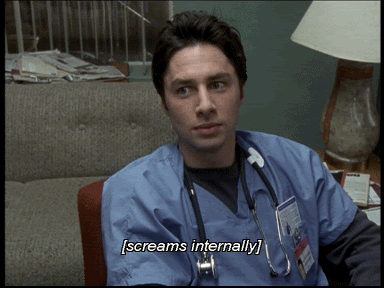 Photobucket Photobucket
DON'T GIVE US THAT RESPONSIBILITY.
10. Asking for substitutions is a risky business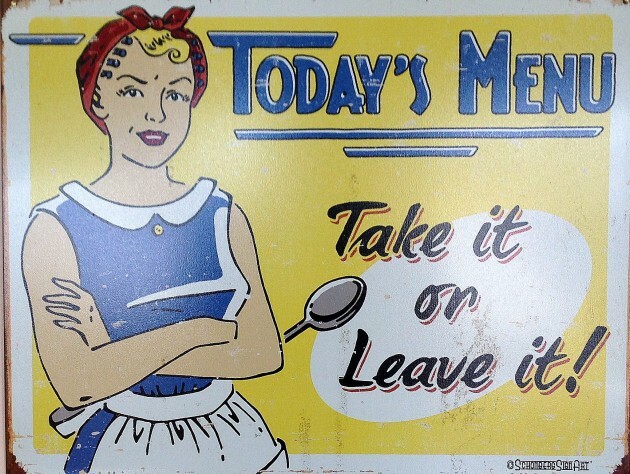 Wordpress Wordpress
We'll tell the chefs that you want something a little different, but we can't guarantee it'll come out that way. Sorry.
11. Tips are love, tips are life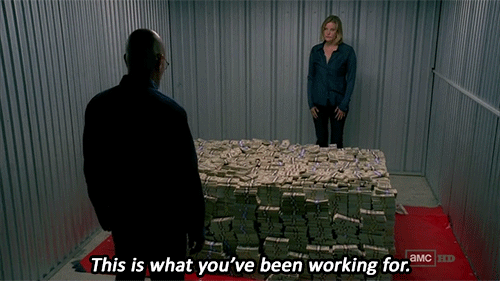 Pandawhale Pandawhale
The tipping system isn't as iron-clad here as it is in other countries – but still, we really appreciate your tips. THANK YOU.