HERE WE ARE in 2015, and you'd think we would be well past the age of needlessly public displays of middle class buffoonery.
But no, there are still people out there finding a way to be complete w*nkers:
1. Like this activity being a real thing
2. Edgy graffiti like
3. Anyone who wears this
Twitter Twitter
4. Whoever wrote this sign
Twitter Twitter
5. The fact that there is a market for these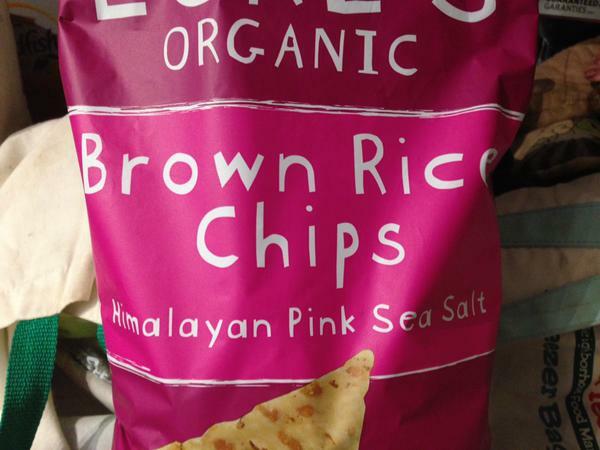 Twitter Twitter
They might even be nice, but come on.
6. Using this in public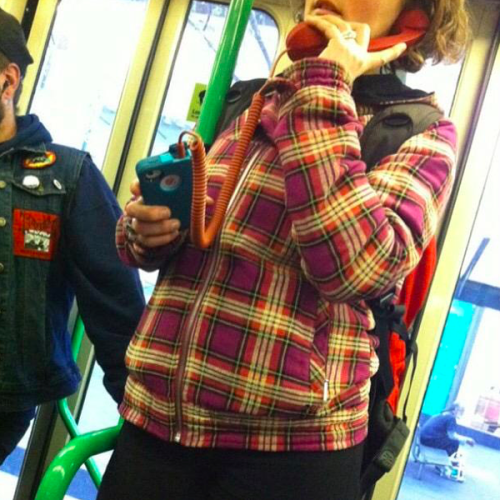 Twitter Twitter
7. This pun and product description for a soup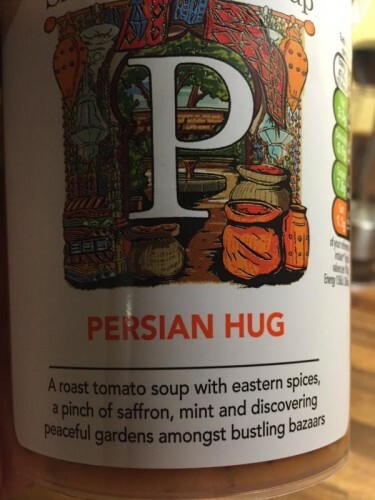 Twitter Twitter
Nooooo.
8. Naming a chipper this
Twitter Twitter
There should be rules regarding such things.
9. Using social media like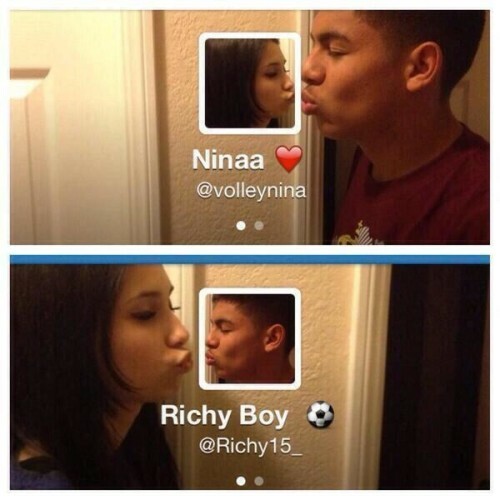 Twitter Twitter
10. This number plate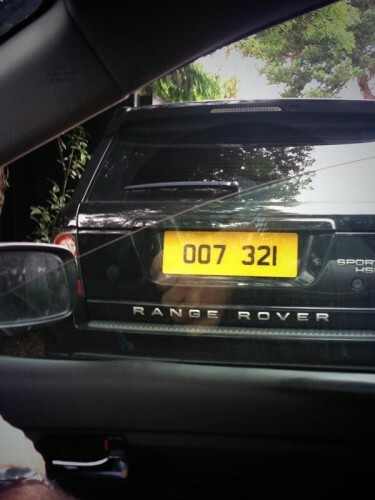 Twitter Twitter
You're so James Bond.
11. And finally… using a vintage typewriter on public transport
imgur imgur
Because that urgently needed to be physically typed out on a moving bus.
2015 is only six months old – we have another half a year to go. Everyone, prepare yourselves.