THERE'S A CERTAIN vintage of Irish person who wanted to be one or all of these things at some stage in their childhoods.
From the lofty heights of the Olympics to the fascinating lure of the production line to what lay beyond the Magic Door…
1. Dublin Zookeeper
According to the Magic Door on Bosco the zookeepers at Dublin Zoo got to wear caps, hang around petting leopards and elephants all day, chatting to Bosco.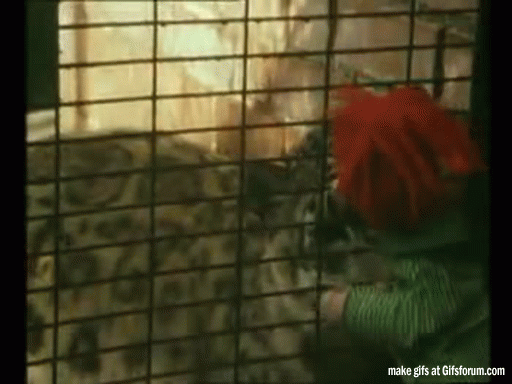 Thejournal Thejournal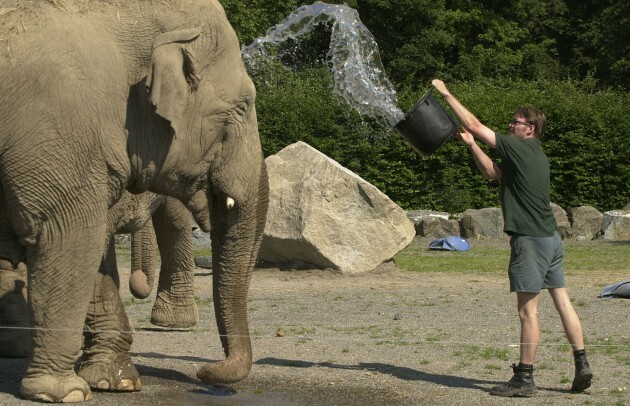 PA Archive / Press Association Images PA Archive / Press Association Images / Press Association Images
2. Ray Houghton
WHO PUT THE BALL IN THE ENGLISH NET? Ray did! Ray did!
In truth, you wanted to be any member of the Irish soccer squad between 1988 and 1994. However Ray was at the top of the pile after that goal in Stuttgart.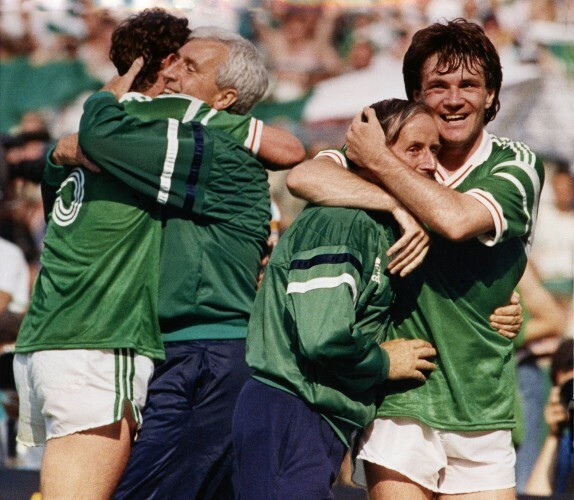 Peter Kemp Peter Kemp
Paul McGrath and Denis Irwin were a close second and third.
3. Coca Cola factory worker
If a place was important enough to go to on a school tour, surely it was worth wanting to work there.
Also, as a bonus you probably got as much free Coke as you wanted, and as many spins on the double decker Coca Cola bus. And imagine being the guy who got to say "give that man a can of coke". The dream.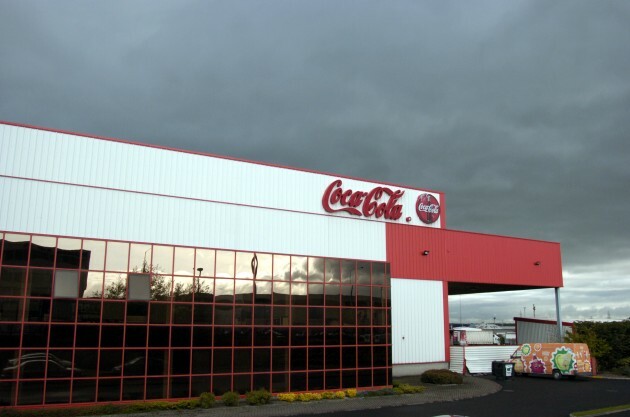 Graham Hughes / Photocall Ireland! Graham Hughes / Photocall Ireland! / Photocall Ireland!
4. Any Bosco factory worker
When they weren't going behind the Magic Door to the zoo, they were going to exciting looking factories; often the Ringsend bottling plant.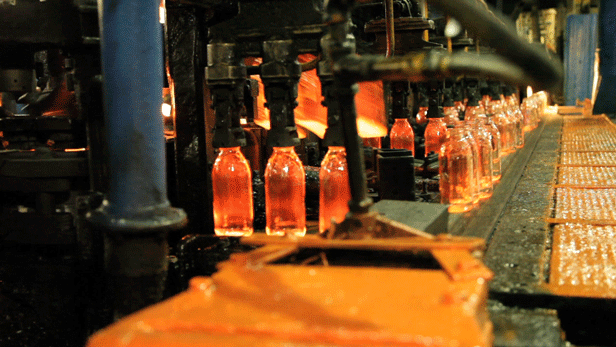 Other acceptable factories to work in:
Chocolate factories

Biscuit factories
Sweet factories
5. Archaeologist
Inspired by Indiana  Jones/Jurassic Park, the lines between geologist, palaeontologist and archaeologist were blurred into one superhero bone-digger-upper.
Practicing in your mother's flower beds was usually frowned upon.
Tumblr Tumblr
6. Artist
All you wanted to do was draw owls as well as Don Conroy drew owls.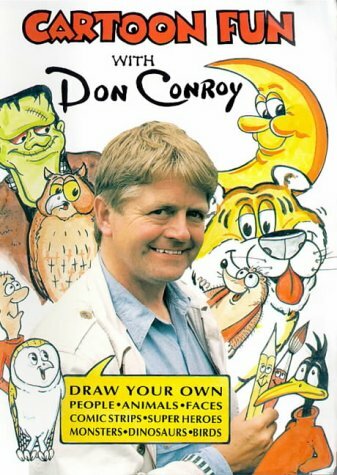 Thejournal Thejournal
7. Sonia O'Sullivan
How many of you decided that going to the Olympics was a viable career path, inspired by Sonia?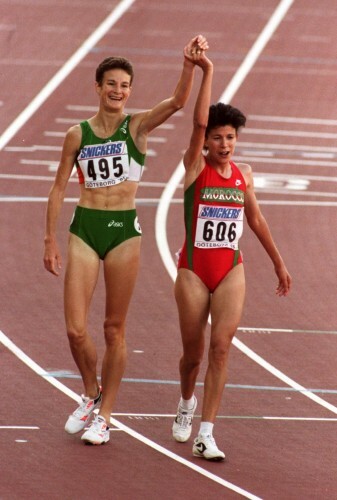 EMPICS Sport EMPICS Sport
8. Librarian
You mean to tell us we can swan around reading The Famous Five and The Shamrogues all day, occasionally using the fun stamps and ticket drawers? SIGN US UP?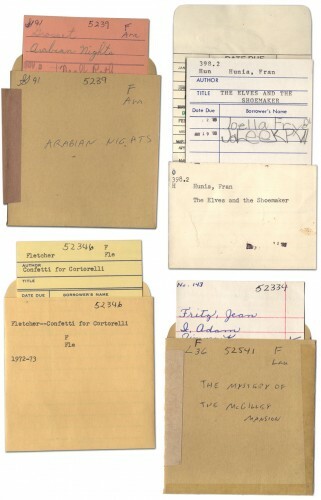 Erinzam Erinzam
(Of course, years later, when you found out you needed quite specific third level qualifications to be a librarian, things looked a little different)
9. Astronaut
If it wasn't for all that pesky maths and science getting in the way we could all be Chris Hadfield.
Pandawhale Pandawhale