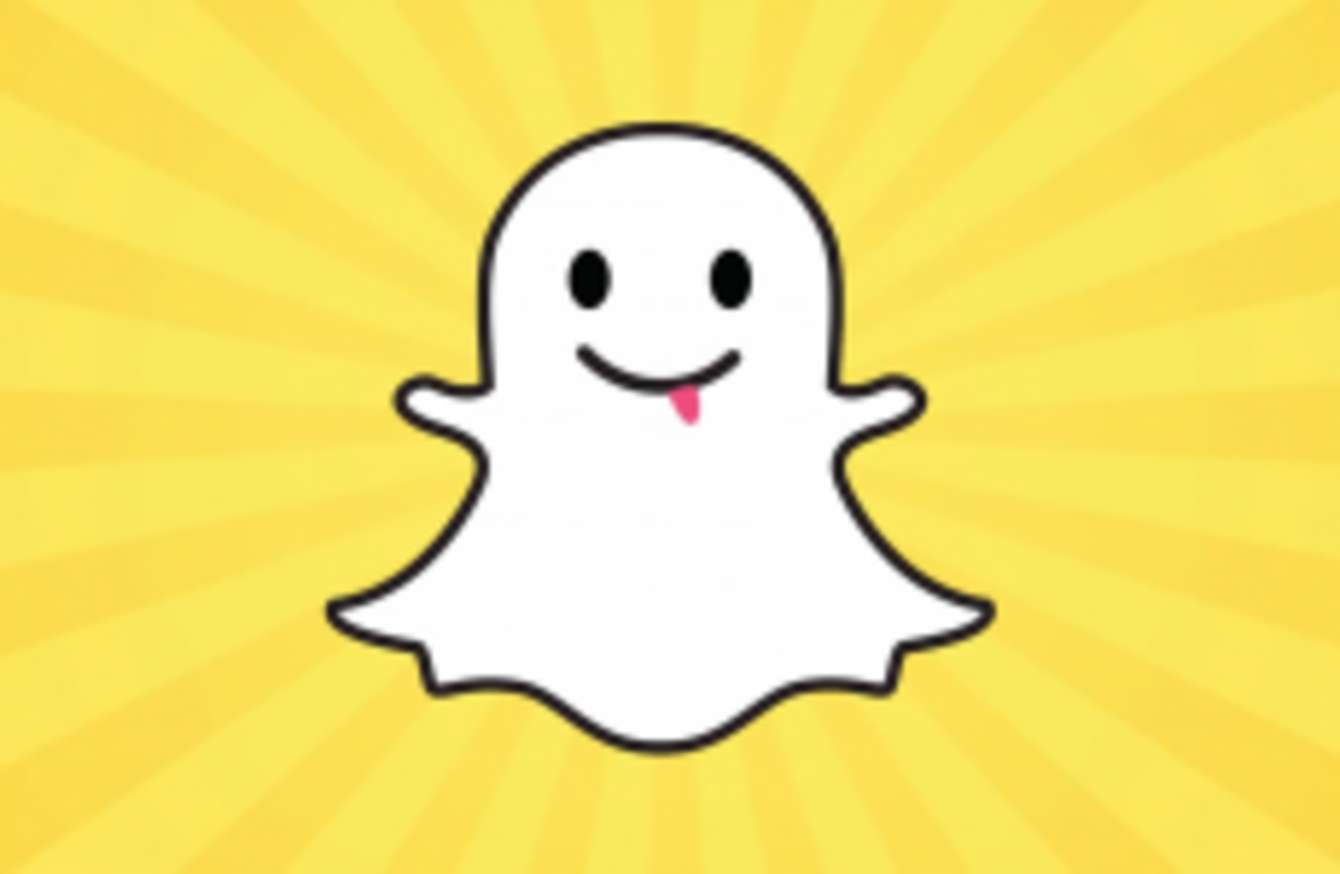 JUST A REMINDER to any wanted criminals out there – if you don't want to get caught, don't post your whereabouts on any kinds of social media.
A Maine man who'd been wanted by police for several weeks made a couple of critical mistakes that led to his capture — he sent out Snapchat messages pinpointing his location.
Police had been looking for Christopher Wallace in connection with a burglary that happened in January.
The Morning Sentinel reports that on Sunday night, officers received tips from people saying Wallace had returned to his home. How did they know that? He'd posted it on Snapchat.
So, police went to the house.
While they were searching the house, they were tipped off that Wallace had posted a new Snapchat message, saying police were in the house looking for him and he was hiding in a cabinet. He was later found in the cabinet and arrested.
Contender for the 2015 Darwin Award, right here.