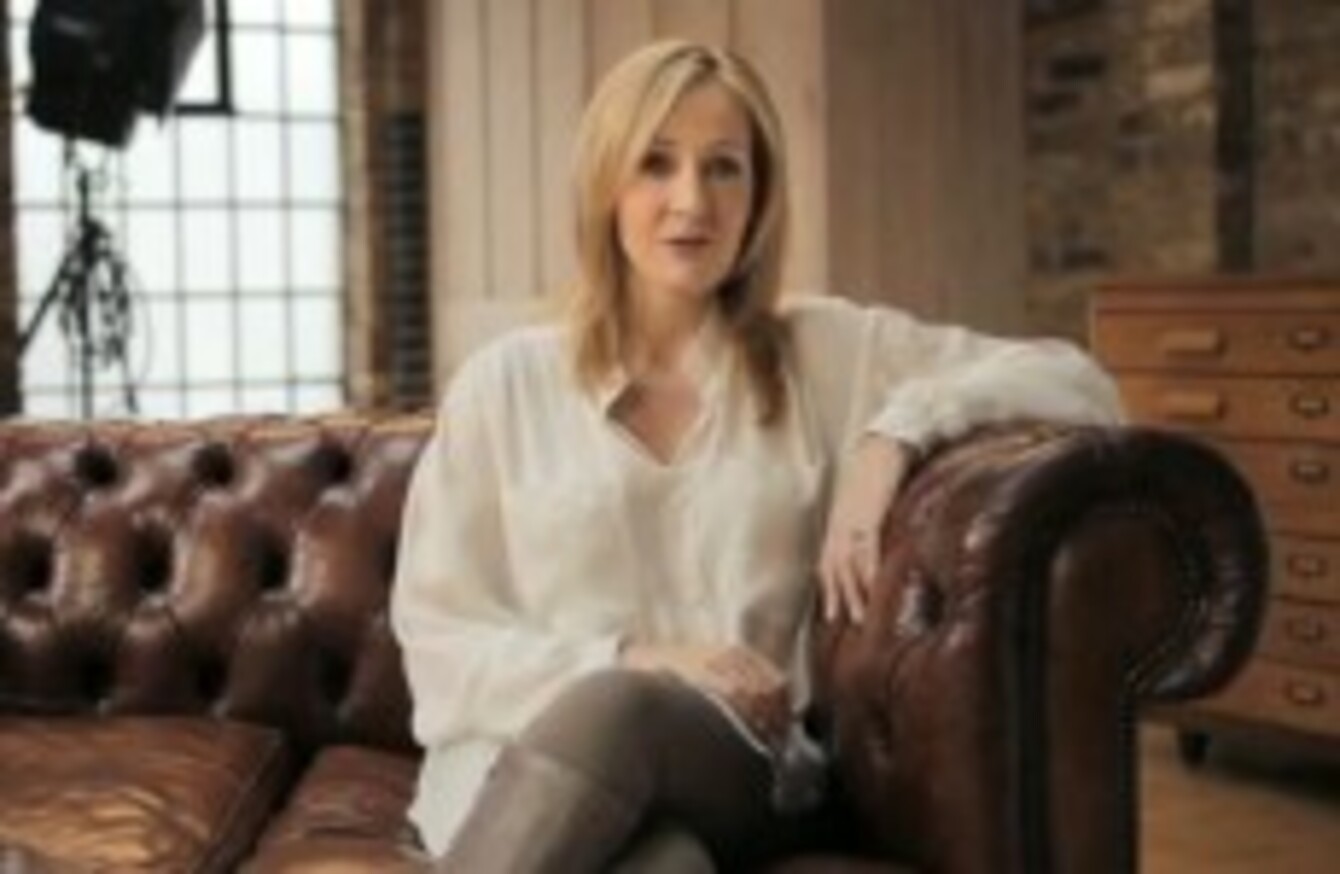 THE AUTHOR of the international bestselling Harry Potter series has issued a special "thank you" message to the books' fans which introduces  a new online Harry Potter experience called Pottermore.
Rowling says that "just as the experience of reading requires that the imaginations of the  author and  the reader work together to create the story, so Pottermore will be built in part by you, the reader."
It's the same story, with a few crucial additions. The most important one is you.
The author, whose fortune has been estimated at £530m (€595.5m) by the Sunday Times Rich List 2011, says that a safe and unique online reading experience will be built up around the books.
Although Rowling had previously vowed never to produce more Harry Potter books, she says she will now release additional information she's been holding onto for years. The books have already been translated into dozens of different languages, but fans will be able to purchase Harry Potter ebooks for the first time through the new site.
Watch Rowling's announcement in full: