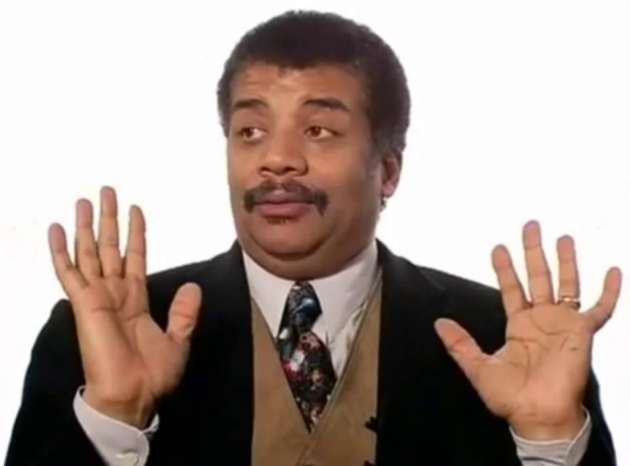 YouTube YouTube
1. Going in the express checkout queue with 11 items instead of just 10.
2. Successfully sneaking your own sweets into the cinema.
3. Taking a sick day when you just have a cold.
4. Pinching the little packets of salt/ketchup from McDonald's.
5. Listening to Christmas songs… in November. GASP.
6. Pressing play on another episode of The Crown when you're really supposed to be asleep. Would you slow down!
7. Jaywalking.
8. Throwing things in the washing machine without separating the lights and darks. Your mam would have a fit.
9. Putting in a fake email address when signing up for free WiFi. You'll never catch me, suckers!
10. Throwing glass bottles in the black bin.
11. Leaving the empty toilet roll on the holder because you just couldn't be bothered at that moment in time.
12. Ordering a pizza at 12pm.
13. Eating something that's slightly out of date but smells…OK. A dance with death!
14. Eating something that's been on the floor for more than five seconds.
15. Checking a text message at the dinner table even though you can FEEL your mam's death-ray glare on you.
16. Having breakfast for dinner.
17. Not waiting a full hour after eating before going in for a swim.
18. Not giving the in-flight safety demonstration your full attention.
19. Licking food off your knife.
20. Going one point over the speed limit.
21. Leaving work at 4.58pm.
22. Not checking your email for a whole day.
23. Telling the Starbucks barista a different name for your coffee. "My name? It's…Maria."
24. Leaving the TV volume at an odd number instead of an even one. ANARCHY
DailyEdge is on Snapchat! Tap the button below to add!