JANUARY IS ALMOST over, but there's still a week left, which means that lots of you are still taking it easy.
Fortunately, we're here to suggest some television accompaniment to your relaxing time on the couch, and actually, we've even got a suggestion for you if you're going out.
If you don't have two pennies to rub together… Catch Me If You Can (Fri, TV3, 21:00)
DreamWorks DreamWorks
If you're too broke to go out or do anything, why not watch Leonardo Di Caprio run around the world conning people out of millions of dollars?
You'll particularly enjoy this if The Wolf of Wall Street left you hungry for more.
If you love showtunes… Funny Girl (Sat, RTE1, 14:00)
Barbra Streisand won an Oscar for her role in this show which features the Broadway classic 'Don't Rain on My Parade'.
If you're not into musicals, AVOID.
If you're heading out… Take Me Out (Sat, UTV, 20:15)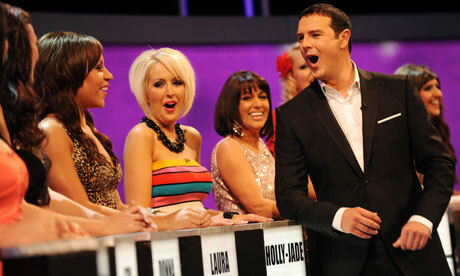 UTV UTV
Take Me Out is perfect getting ready/having a few drinks before you head out fodder.
Lots of laugh, loads to talk about and not very taxing on the mind.
If you want to see Ireland on the telly… Vikings (Sun, RTE2, 21:30)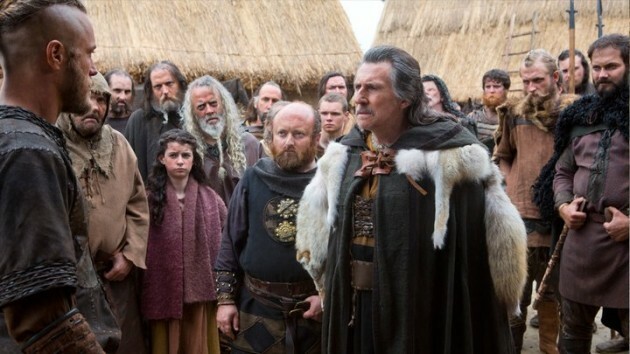 RTE RTE
You're bound to see someone you know in this given the fact that it was filmed in Wicklow and featured about 17,000 Irish extras.
That alone makes it worth a watch.
If you like watching celebs making idiots of themselves… The Jump (Sun, 18:00, C4)
Channel 4 Channel 4
Davina McCall is presenting this show which sees a load of celebs attempt to become ski jumpers.
Sinitta, Amy Childs, Anthea Turner and Ritchie from 5ive are among the celebs taking part.