HAPPY FRIDAY FRIENDS!  It's time to start getting real about your weekend plans, thus it's time to consider where the television might fit in.
Lest you find yourself struggling for something to watch, we've had a look at the schedule and picked out the highlights based on what you might be up to.
Here are our weekend picks!
If you're home for the weekend… Stepmom (Friday, RTE 1, 22:35)
YouTube/CrackleUK
This is a great family film starring Susan Sarandon, Julia Roberts and Ed Harris.
It'll make you laugh, it'll make you cry, and it will make you want to listen to Ain't No Mountain High Enough twenty times over the next week.
If you need a laugh… Fawlty Towers (Saturday, RTE 1, 16:55)
YouTube/BBCWorldwide
Fawlty Towers is perfect Saturday afternoon fare.
Tomorrow, RTE are showing the first ever episode so it's the perfect opportunity to go start from the beginning and watch the series properly.
If you feel like giving up three months of Saturday nights… X Factor (Saturday and Sunday, UTV/TV3, 20:00)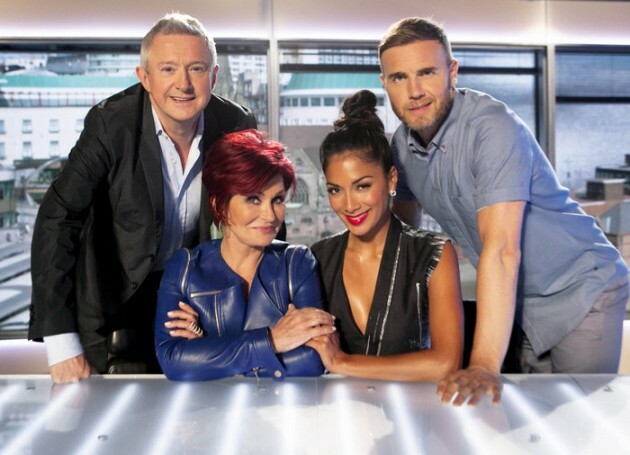 It's back.  You don't need it explained to you, it's basically exactly the same as last year except Sharon is there instead of Tulisa.
The good thing is that apparently Irish girl Melanie McCabe (you may remember her from her three previous X Factor attempts) is through to judge's houses, so there could actually be an Irish winner!
If you're hungover… The Parent Trap (Sunday, RTE2, 17:35)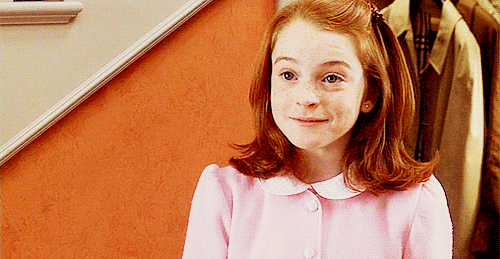 Now that Lindsay is on the mend (fingers crossed), why not look back on when she was young and cute and innocent?
Soothe your addled brain with her little British accent.
(Psst… if you need more hangover-vision 10 Things I Hate About You is also on on Sunday, kicking off at 14:30 on Channel 4.)
If you need something to get your brain back into gear… Rebuilding the World Trade Centre (Sunday, Channel 4, 19:40)
YouTube/Chris Olenik
This documentary follows Irish artist Marcus Robinson who has been given extraordinary access to the World Trade Centre site for the last several years to capture its rebuilding.