IT'S FRIDAY, FRIDAY, gotta get down on Friday!
Everybody's looking forward to the weekend. (Sorry for putting that song in your head. Actually, not sorry.)
Whatever you've got planned for the upcoming weekend, we've got you covered with the right TV to suit every occasion.
All you've got to do is sit back, relax, grab the remote and let the sweet weekend vibes wrap themselves around your eyeballs.
One to watch if you're in need a smile… Fawlty Towers (Saturday 17.15, RTÉ One)
Fawlty Towers is essential viewing for everyone – if you've never seen it, you need to, and if you've seen it a hundred times before, it still bears another repeating. A comedy classic that never ages.
BBCWorldwide
One to watch if you eat more than takeaway at the weekend… Kevin Dundon's Modern Irish Food (Friday, 20.30, RTÉ One)
Brand spanking new series. Irish chef Kevin Dundon investigates classic Irish ingredients and dishes with a modern slant. If you're the kind of person who does more than order pizza and curries at the weekend, you might get some culinary inspiration from closer to home than you'd think.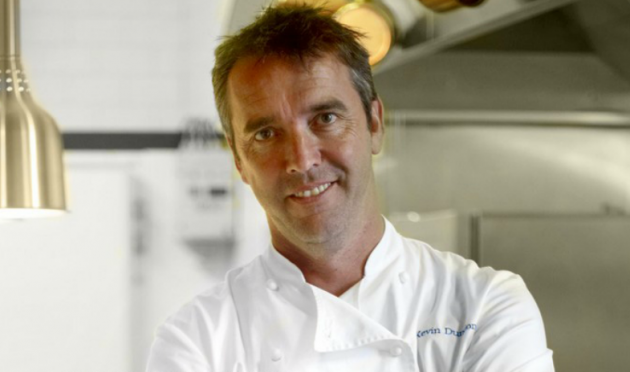 One to watch if you're curling up on the couch…I Am Legend (Saturday, 22.15, UTV)
Not heading out on Saturday night? Never fear. Will Smith is here to blow bubble gum and kick some ass – and he's all out of bubble gum. Let him take care of the excitement for you as you ease yourself into an early night.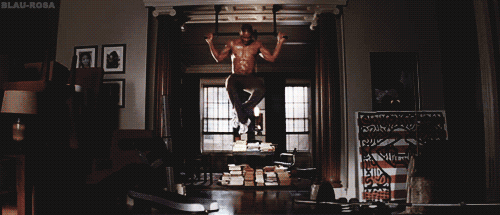 One to watch if you've over-indulged…She's The Man (Sunday, 19.55, E4)
If you've got a bit of a head on you, you NEED mindless chewing gum for the brain. And Amanda Bynes is all too ready and willing to give that to you. Switch off your cerebral cortex and ENJOY.
movieclips
One to watch with the little chizzlers… Shrek: Once Upon A Time (Sunday, 19.35, BBC3)
A behind the scenes look at the magical Shrek films. This will give the kids another perspective on their favourite CGI ogre – while also keeping parents interested with interviews with the creators and the stars who voice-acted our favourite characters.
Have YOU seen the Muffin Man? Well now's your chance.
LilMissPenguin16