WELCOME TO THE Weird Wide Web – where we take a look at some of the internet's best offerings in social media, tech, science and weird news.
Facebook removes 'Find Friends Nearby' feature
Facebook has ditched a feature which would have allowed people to find other users who were near them on their mobile devices, without having to search for their names. Facebook was threatened with a lawsuit by a company called Friendthem who said  that the social media giant had stolen their idea.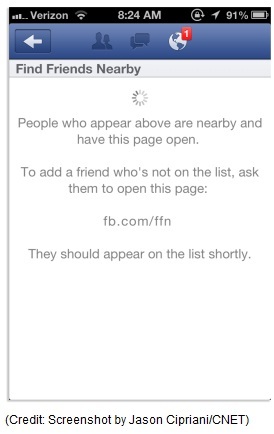 It IS Rocket Science
Did you know that Ireland has regular rocket launches organised by the Irish Rocketry Society? Neither did we! The society is currently looking for launch sites in Ireland, so if you know of one get in touch.
Like Lego? You'll love this…
There's never enough Lego to build what you really want to build, right? Well Google might just have the answer. Build is the latest Chrome experiment which lets you make Lego creations online with 8 trillion bricks at your disposal.
Spray-on batteries
Researchers at Rice University in Texas have developed a paintable battery. They have stripped down all the components of a battery into a series of paints, which can then be sprayed onto any surface. See for yourself:
Video uploaded by RiceUniversity
How did they do that?
How did Google pull off their skydiving stunt to demonstrate their special glasses that can sync to the internet? It included help from the San Francisco Mayor's Office, the police and fire departments and the Federal Aviation Authority.  Techcrunch has the story.
Video uploaded by SayMediaInc