THIS COULD BE one of the great mysteries of our time. What is a Wexford Bus (or something that looks a lot like a Wexford Bus) doing in the middle of Nepal?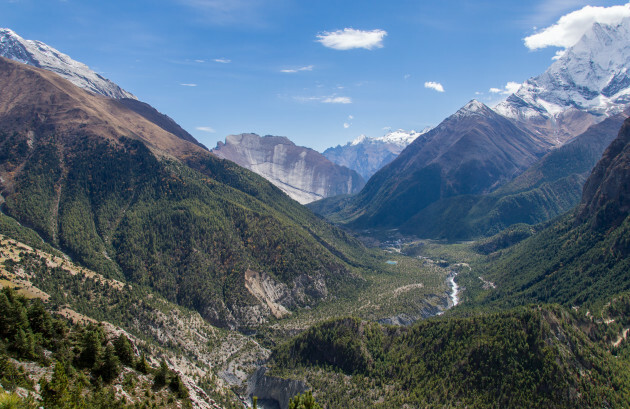 Wikimedia Wikimedia
Olivia Murphy is currently doing the Annapurna Circuit, a trail through the mountains of central Nepal.
At the bus station in a small town called Jomsom, she saw a strangely familiar sight: A Wexford Bus.
Olivia told the Irish Mirror that she recognised the branding on the bus and ran over to take a look:
I have absolutely no idea what it was doing there. I just couldn't stop laughing.
DailyEdge.ie got in touch with Wexford Bus to see if they might know how the bus ended up in Nepal, and they're a bit stumped themselves.
A spokesperson told us that it's not one of their actual buses – but it appears that someone has put the Wexford Bus branding on to their own vehicle.
We're still trying to get our heads around it!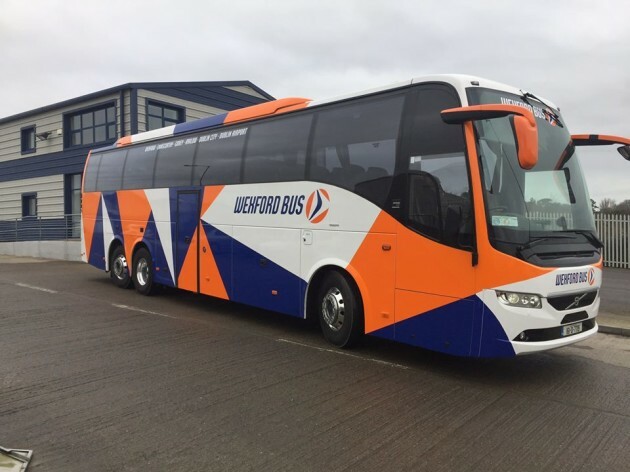 Wexford Bus Wexford Bus
Update 02/6/2017: Donal Flynn also spotted the mysterious Nepalese Wexford Bus last month, and yes, it certainly does not resemble an official Wexford Bus.
The saga rumbles on.
DailyEdge is on Snapchat! Tap the button below to add!