1. What height are you?


2. Which takeaway do you prefer?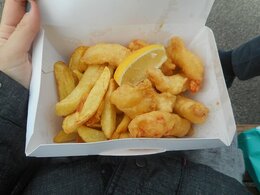 Tripadvisor
Chipper


3. Is Die Hard a Christmas film?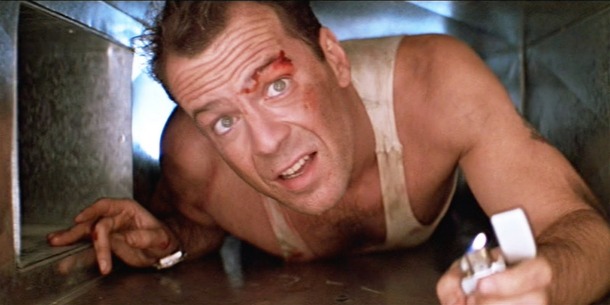 4. Did you go on holidays in 2018?
PA Images Answer all the questions to see your result!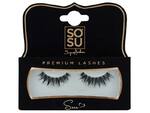 Cloud 10 Beauty
You scored out of !
Launch an eyelash brand.
Did you see the size of the gaff that Suzanne Jackson bought this year? There's clearly a lot of money to be made in the eyelash industry. There are already loads of eyelash brands out there, so you're going to need to find a gimmick. Here are some ideas: false eyelashes made with real human hair, fresh from your head. Obviously there's a very limited amount of hair that can be harvested from your head, which adds an air of exclusivity, because you're never going to be able to meet demand. If you're not into that, why don't you trawl the gutters of Ireland for used eyelashes? We lose 1-4 eyelashes every single day, and there's nearly 5 million people in Ireland, so surely the streets are covered in eyelashes, but nobody ever thinks of looking for them. There might also be a market in this for Americans, who are obsessed with buying anything Irish. Genuine used Irish eyelashes for sale. You'll be moving in to the house next door to So Sue Me in no time.
PA Images
You scored out of !
Open a hummus milkshake shop
This sounds absolutely vile, but we're not saying you have to even taste it yourself. If you market it properly, you could probably sell it to any woman from Stoneybatter who does yoga before work. Food blogs expect hummus to blow up in a very big way next year, with hummus milkshakes offering a thick, creamy, lactose free alternative to dairy milkshakes. Hummus won't just be part of savoury dishes in 2019. Start planting your chickpeas now.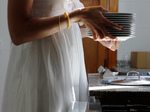 PA Images
You scored out of !
Open a plate factory
At this point, everybody's completely exchausted with all of the restaurants out there who have been serving food in shovels, lightbulbs, and those chipped enamel dishes with the blue rim since 2012. It was kinda cute and quirky at the start, receiving a serving of chips in a tiny chip-pan, but everyone's fairly sick of it now. The bubble has burst. Restaurants are going to have to start throwing out all of the stupid items they served food on over the last decade or so, and they're going to want plates back. If you start now, you might be ready for the plate boom of 2019.
PA Images
You scored out of !
Launch a walking tour
In 2019, every part of Dublin we know and love will be well on the way to being replaced with a hotel, so why don't you bring tourists around and tell them what every single new hotel in Dublin was before it was a Wetherspoons or Hard Rock chain hotel. When the walking tour is finished, bring them back to their hotel, which has probably already been knocked down and replaced with another hotel.
DailyEdge is on Instagram!