1. Which is the mankier option from Celebrations?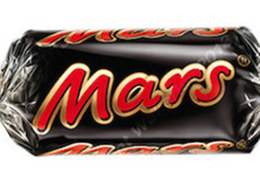 Mars. It's the worst. Eugh.
Definitely Bounty. They're horrible!


2. When it comes to sweets, which ones do you prefer?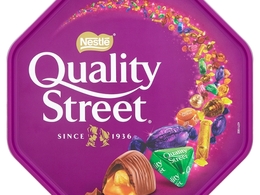 Supervalu
Quality Street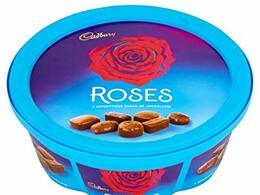 Supervalu
Roses
Amazon
Celebrations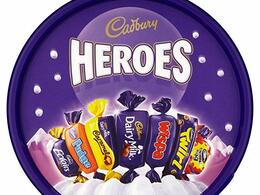 Amazon
Heroes


3. Of the Heroes, which is your favourite?
Toblerone (we know they don't do Toblerone anymore, but there are people out there who miss them dearly)


4. Which of these selection boxes takes your fancy?
Tesco
The retro Cadbury one!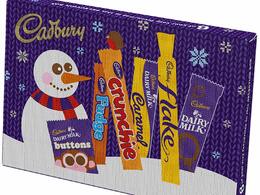 Amazon
The classic Cadbury one!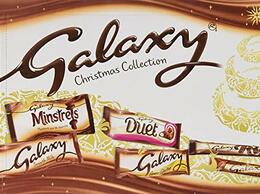 Pinterest
The Galaxy one!
The Nestle one!


5. Choose one of these outsider selection boxes.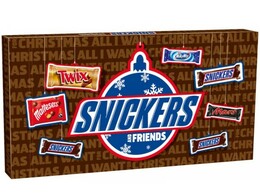 Planet Candy
Snickers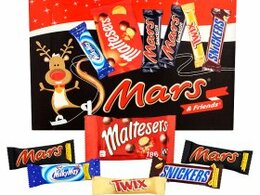 ASDA
Mars
M&Ms
Malteser Reindeer


6. Of these four Celebrations, which is the best?
Teasers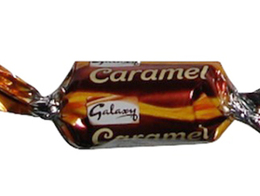 Galaxy Caramel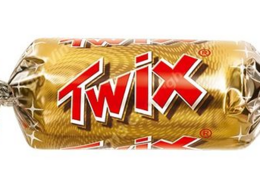 Twix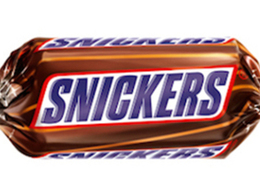 Snickers


7. Hands down, what's the worst sweet in a tub of Roses?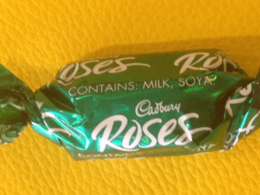 Coffee Escape
Strawberry Dream
Tangy Orange Cream
Caramel
Country Fudge
Golden Barrel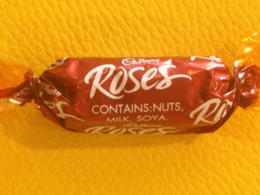 Brazilian Darkness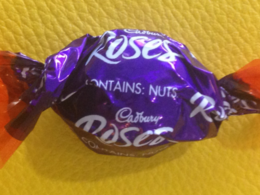 Hazel Whirl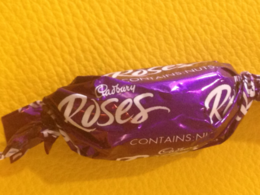 Hazelnut Caramel
Signature Truffle


8. And what's the best?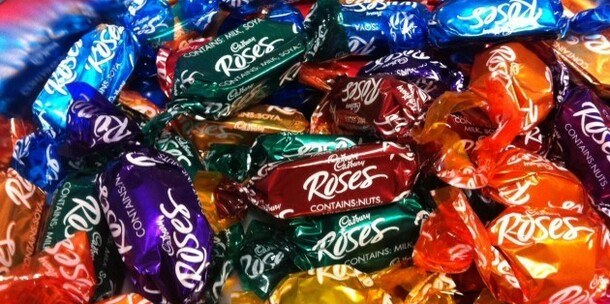 9. Bonus question: Do you like Brussels sprouts?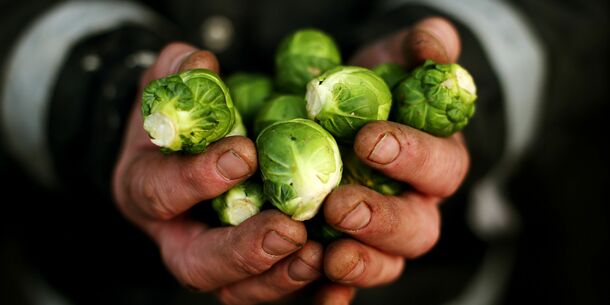 PA Images
They're okay. Not too pushed on them. Answer all the questions to see your result!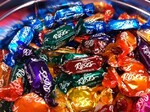 You scored out of !
You're very mature and agreeable.
Regardless of your gender and age, you're a bit of an aul one. You have the tastebuds of a 50-year-old woman, and that's completely fine.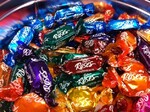 You scored out of !
You always play it safe.
You aren't very daring with food. You probably hate Quality Streets.
You scored out of !
You're probably a bit immature.
You play it very safe with Christmas sweets and always go for the most chocolate-y or the most caramel-y. You have the taste-buds of a little kid.
You scored out of !
You are quite adventurous.
You're willing to try anything and open to all types of Christmas sweets. You might not like something weird, but you definitely won't judge anyone else for liking it.
DailyEdge is on Instagram!