1. Have you ever been to SIN Nightclub?
I've heard of SIN and I have zero interest in going there.


2. Do you find yourself frustrated because you can't say anything without offending 'snowflakes'?
PA Images
Yeah, I'm sick to the teeth of PC culture.
A little bit. You can't say anything these days.
I'm just a little bit confused about what will or won't offend people.
No. It costs nothing to be nice to people. The only people who are really 'snowflakes' are the people who get offended and defensive when you tell them they've said something racist instead of apologising.


3. If you won €100 million on the Euromillions tomorrow, what would you do?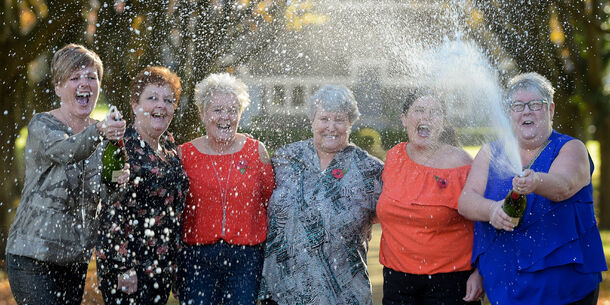 PA Images
Party, buy fast cars, surround myself with attractive people and celebrities, all of the finer things in life. Kit myself out with all of the best clothes and jewelry and live like there's no tomorrow. Maybe buy a tank or something, just because I can.
Immediately go on a massive spending spree, some huge holidays and buy all of my family and friends their own houses.
I'd definitely celebrate with my friends and family, before taking some time to consider where to invest the money.
Try to be as discrete as possible with my win. Attracting attention to yourself when you've that much money is a bad idea. I'd buy a house, give a significant amount to charity and try to live comfortably while alerting as few people as possible to my fortune.


4. If money wasn't an issue, how would you dress?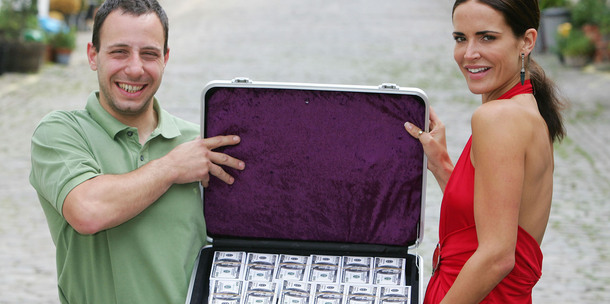 PA Images
I'd keep things low-key and comfortable. At most, I'd probably just go to the premium version of the high street shops I already go to.
I'd dress the way I've always dressed. I don't dress this way because of financial restrictions. I just like it.
I'd definitely expand my wardrobe and add designer pieces. I'd be straight down to Brown Thomas to pick up a few Gucci, Louis Vuitton and Balenciaga bits.
I'd go all out. I'd get the best of everything. I'd go to sleep in Hermès bedsheets wearing three Rolexes just for the laugh.


5. Do you think Conor McGregor is a good role model?
PA Images
Yeah. It's amazing that he came from virtually nothing to being one of the most famous and richest men in the world. It gives everyone hope.
I like his rags to riches story, but I personally find him quite tasteless.
I don't see Conor McGregor as a realistic role model to anybody. The rags to riches story is unlikely to happen to anybody else on that scale for a long time, so there's no point in acting like he just inspired the entire country to become millionaire MMA fighters.


6. What do you think of private jets?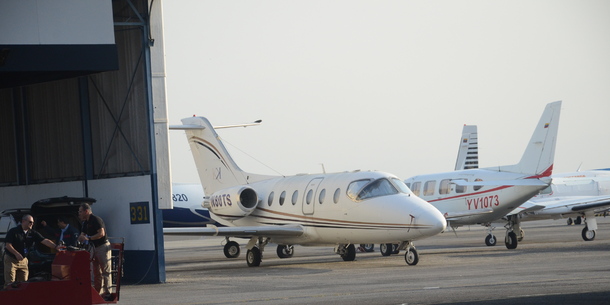 PA Images
They're ridiculously bad for the environment.
I'd be happy enough to sit in first class.


7. Choose a suit you'd be most likely to wear.
Something casual but still sharp, like this.
Something eye-catching like this
Just a regular suit, like this.
PA Images
I think I'd pull off something this extreme.


8. Choose a tracksuit.
ASOS
This one.
ASOS
This one.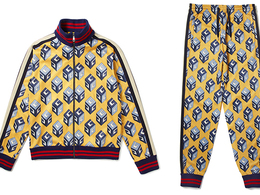 Acclaim Mag
This one.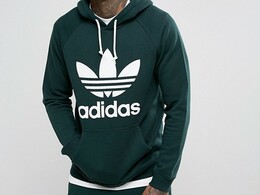 ASOS
This one.


9. If you had perfect eyesight, would you wear glasses anyway if they looked good on you?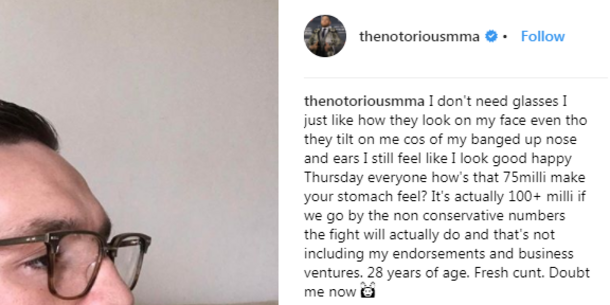 Instagram


10. In general, are you proud of Ireland?
PA Images
It's hard to be proud of a country where so many people are sleeping on the streets or in hotel rooms. Not to mention how long pregnant people have been forced to travel abroad to get abortions. However, if the Brits say anything bad about us, I'll defend Ireland down to the ground. Answer all the questions to see your result!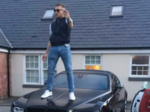 Instagram
You scored out of !
99% Conor McGregor
You're 99% Conor McGregor, which probably comes as good news to you. If you had Conor McGregor's wealth, you'd live pretty similarly to him. You don't have as much money as Conor McGregor. In fact you probably don't have as much money as Daniel O'Donnell, but you're trying to make things work.
PA Images
You scored out of !
73% Conor McGregor
You're more like Conor McGregor than most people and you don't mind. You admire the UFC star and you love what he's doing for the country.
You scored out of !
39% Conor McGregor
You're a bit like Conor McGregor, but you're first and foremost a regular person. You probably wouldn't be as ostentatious as McGregor if you had the resources, but you'd still probably be fairly flashy if you had his money.
You scored out of !
7% Conor McGregor
You're probably delighted to hear that you're only 7% Conor McGregor. There are a few things you and Conor McGregor have in common, like the fact you both appreciate a cup of tea and you're Irish, but apart from that you'd never consciously try to be like Conor McGregor.
DailyEdge is on Instagram!