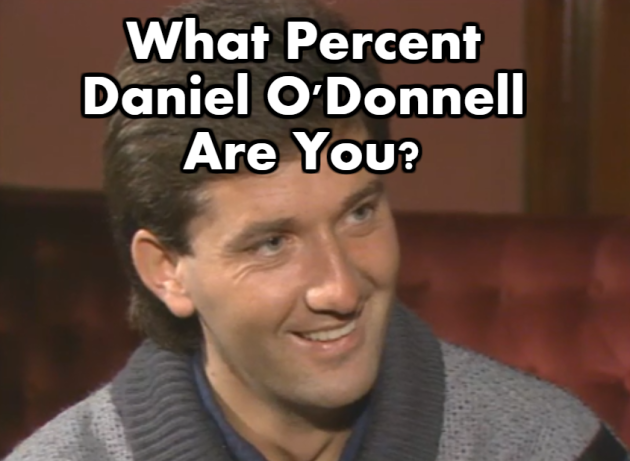 RTÉ RTÉ
1. How do the words 'tinned mackerel and red pesto' make you feel?
Amused. I know exactly who'd eat that.


2. Would you ever call your mam a bitch during an argument?
Shutterstock
Yeah, mostly as a joke. She'd do the same to me. Not in a serious or aggressive way.
Yeah, my mam is an eejit. I've called her a bitch plenty of times.
I might have in the past when I was a hormonal teenager, but I wouldn't now. I've too much respect and appreciation for her. We're best friends, I'd never insult her.


3. What do your friends parents think of you?
Shutterstock
They prefer me to their own kids. I'm like part of the family.
We get on OK, I'd say hi to them in the shops, but that's about the extent of it.
They don't really think anything of me/I haven't met my friends parents.
I can tell they don't like me, or the fact that I hang around with their kids.


4.What do you think of Donegal?
It's the most beautiful county in Ireland. There's few places in the world with such beautiful scenery.
I've never been to Donegal but I'd absolutely love to visit. It looks unreal.
It's nice, but there's definitely nicer counties.
It's a kip. There's barely anything to do.


5. Choose your ideal dinner for a freezing cold evening.
DailyEdge.ie
A spicebag.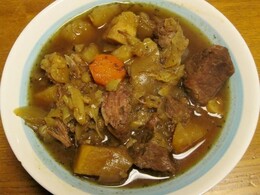 Stew
Wiki
Shepherd's pie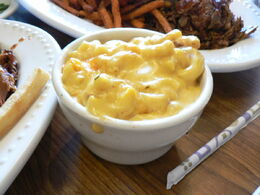 Wiki
Mac and cheese, or any other kind of warm dish with melted cheese.


6. If you had a big day ahead of you, what breakfast would you start off with?
Wikihow
Porridge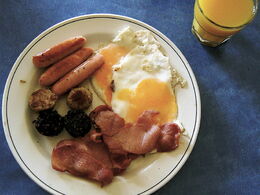 Wiki
A full Irish.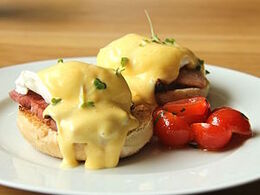 Wiki
Eggs Benedict
Wiki
A big stack of pancakes.


7. When's the last time you went to mass?
Shutterstock
Several years ago on Christmas.
At some stage when I was in primary school


8. How often do you curse?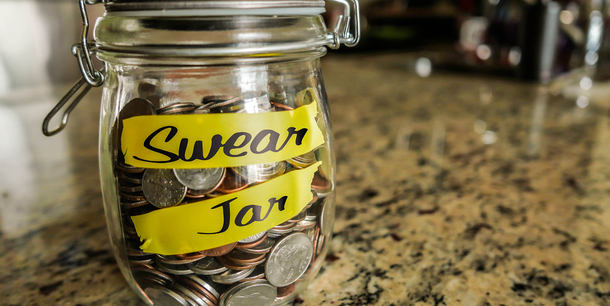 Shutterstock
Hardly ever, I wasn't allowed curse growing up so I'm not really in the habit of it now.
Words like bitch and shit are in my everyday vocabulary, but I save the f-word for special occasions when it's seriously necessary.
I curse a lot, but I don't have a problem with it.


9. Would you date somebody who smokes?
Shutterstock
Not a chance. No matter how good looking and funny someone was, I wouldn't be able to put up with the smell.
Ha. I smoke, so I obviously wouldn't have a problem if somebody else did.
Yeah, but I'd prefer they didn't smoke around me/did it outside.


10. Do you love Majella?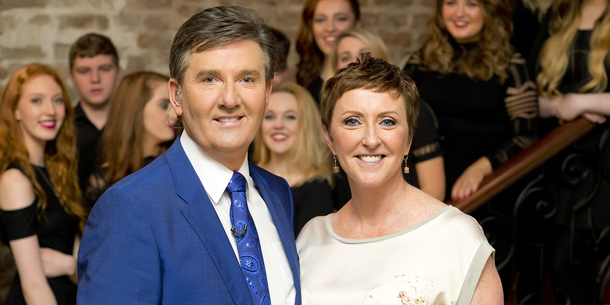 RTÉ
Yeah, she seems like such a nice woman.
She's ok. Not that interested in her, but I've never heard anything bad about her. Answer all the questions to see your result!
RTÉ
You scored out of !
100%
You're 100% wee Daniel. You're kind and gentle, and very well mannered. Like Daniel, you're traditional and sweet and mams love you for it.
Daniel O\'Donnell/Facebook
You scored out of !
72%
You and Daniel O'Donnell have a lot in common.
RTÉ
You scored out of !
41%
You've a little bit of Daniel in you. Hopefully it's just his good traits.
You scored out of !
13%
You've barely any Daniel O'Donnell in you at all. Maybe it's time to work on your manners.
DailyEdge is on Instagram!