1. If you *had* to choose one of these football teams to support, which one would you choose?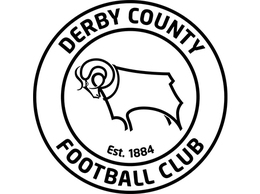 Derby County
Aston Villa
Rangers
I haven't a clue, don't know anything about sports.


2. How boring do you find golf?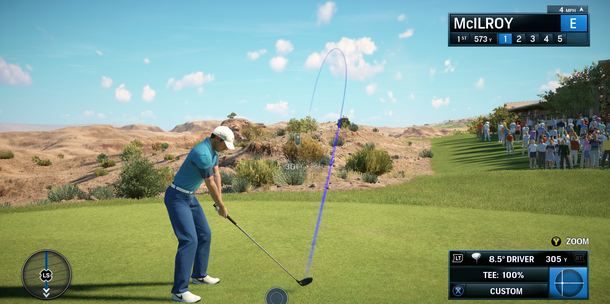 EA Games
Boring? Not at all. It's class.
It's the worst sport in the world. Why would you sit down to watch somebody hit a ball really far away and then walk over to it, then hit it again? It makes no sense.
It's a bit slow paced for me, but I can see the appeal of it for others.
I enjoy golf every now and again but I can't say I'm a huge golf fan.


3. Who is your favourite non-Niall member of One Direction?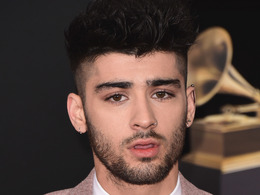 PA Images
Zayn Malik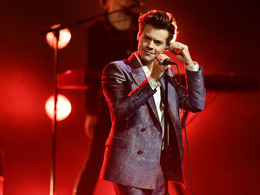 Harry Styles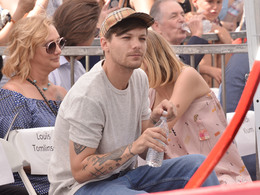 PA Images
Louis Tomlinson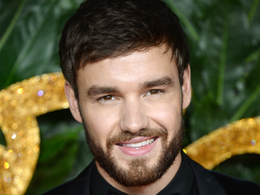 PA Images
Liam Payne


4. Which of these Niall Horan tweets do you find most humorous?
PA Images
"girls how did ye do in their junior cert? xx"
"The sun is out bigtime! There Is a chance of these chicken Irish legs gettin a bit of sun! They might be burnt but at least they got sun"
"Yesss ! I'm 20 ! Wohooo! No more teens!"
"Don't wana see a single person today , thanks ! really really fun night with everyone but today , don't talk to me"


5. What do you think of putting food photos on Insta?
Has to be done if you've got a nice meal.
I don't do it every time I eat, but I've done it a few times, I'll admit.
I've never done it, but I've no problem with it.
I think it's so stupid. Who cares what you ate for brunch?


6. And have you ever posted a quote on Instagram instead of a photo?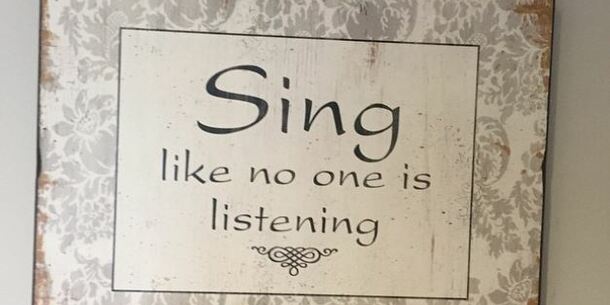 Niall Horan/Instagram
Look - I was going through a weird time.
Yeah, of course! I do it all the time.
Not really, but it doesn't bother me when other people do.
No way, that's a bit weird.


7. Of all of these women Niall has been rumoured to have been dating, who is your fav?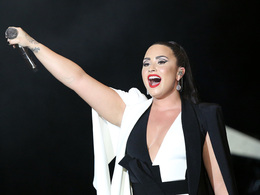 PA Images
Demi Lovato
PA Images
Ellie Goulding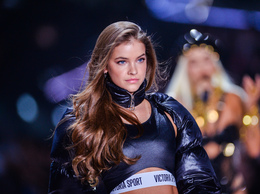 PA Images
Barbara Palvin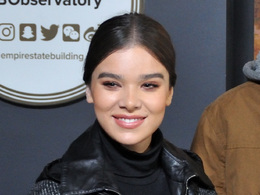 PA Images
Hailee Steinfeld


8. And if you could hang around with any of Niall's celebrity mates, who would you choose?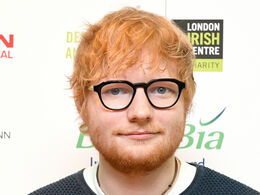 PA Images
Ed Sheeran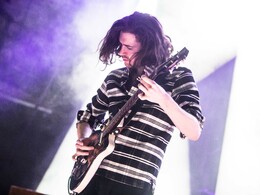 PA Images
Hozier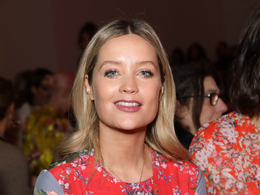 PA Images
Laura Whitmore
PA Images
Rory McIlroy Answer all the questions to see your result!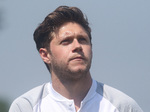 PA Images
You scored out of !
95% Niall Horan
You're 95% Niall Horan. You are every bit of him. We're going to hazard a guess and say that you're a dad.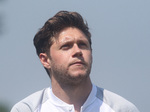 PA Images
You scored out of !
67% Niall Horan
You're pretty similar to Niall Horan. You have a lot in common with him, but a good bit of that might just be because you're Irish.
PA Images
You scored out of !
35% Niall Horan
You're not that much like Niall Horan, but you'd probably get on with him anyway.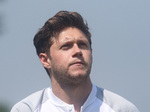 PA Images
You scored out of !
12% Niall Horan
You're nothing like Niall Horan, at all!
DailyEdge is on Instagram!