1. Are you working this weekend?
PA Images


2. Do you want to make some new friends?
PA Images
Yes, I've consciously been trying to do so.
No, I've got enough friends.
I'd never say no to a new pal, but I've not been actively going out of my way to find one.


3. Are you currently in a good mood?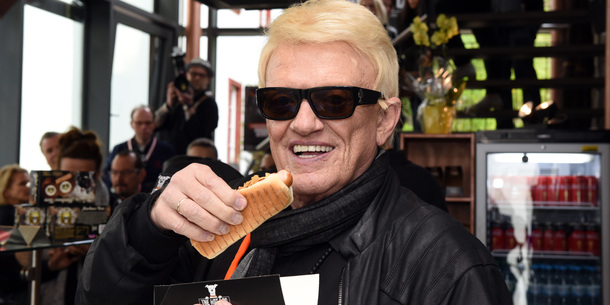 PA Images


4. Pick a Netflix show you enjoy/think you'd enjoy.
Netflix
Love
Netflix
The OA
Netflix
Orange Is The New Black
Netflix
Dear White People


5. Do you like the sun?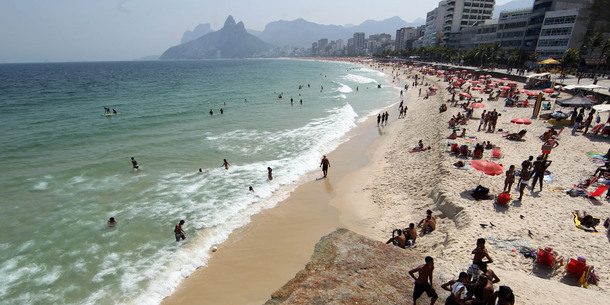 PA Images
Nooo. I can't stand warm weather. I get sunburn if I even think of going outside.


6. Pick your favourite song that was released in 2004.
'Dry Your Eyes' by The Streets
'Hey Ya' by Outkast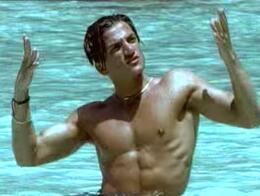 'Mysterious Girl' by Peter Andre
'These Words' by Natasha Bedingfield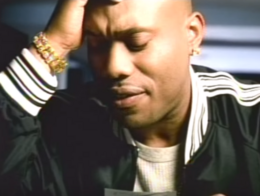 'I Don't Wanna Know' by Mario Winans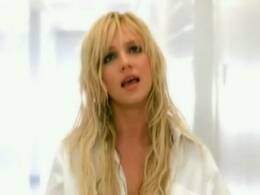 'Everytime' by Britney Spears


7. When's the last time you did a bit of exercise?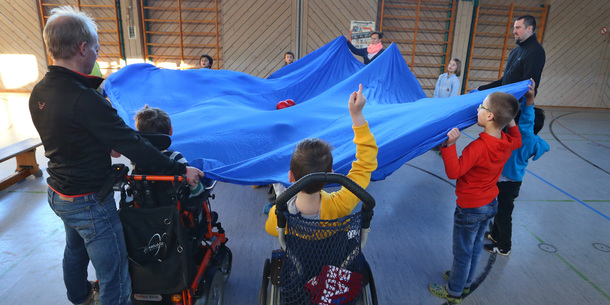 PA Images
At some stage this month.
Not since secondary school PE.


8. Which star sign are you?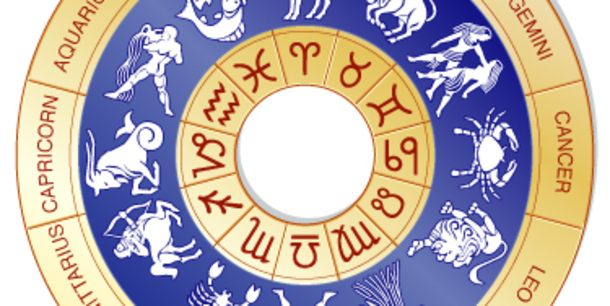 Merriam Webster
Virgo, Sagittarius, Libra Answer all the questions to see your result!
PA Images
You scored out of !
Go on a nice walk
It's not too late to plan a day trip to Glendalough. If you can't get to Wicklow, there's so many places to go for a nice walk, hike or stroll across the entire country. Most of which are no more than a short drive or bus journey away. Might as well make the most of the weather.
PA Images
You scored out of !
Go to a beer garden
If you don't want to drink, you can probably still eat a big pretzel. Or maybe not a pretzel, but at least some chicken wings and chips. Go out and get yourself a platter of wedges and cocktail sausages and have a laugh in the pub.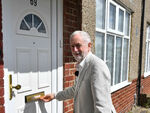 PA Images
You scored out of !
Go canvassing
Whatever the result of the referendum is, and whatever way you're voting, do you really want to look back in 10, 20, or 30 years and think "I could have done more."? You have an opportunity to take part in something huge, and there's only three weekends left until the referendum. Check Facebook to see where your local canvassing groups are heading this weekend. If you're not feeling up to canvassing, for whatever reason, just relax and have a BBQ.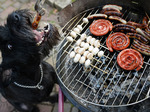 PA Images
You scored out of !
Take it easy
There's a lot of pressure to do something over the bank holiday weekend so you have some material for small talk when you return to work, but you don't need to do anything. Treat yourself and have a BBQ, go for brunch, do whatever you normally do on a day off.
DailyEdge is on Instagram!